Clearly British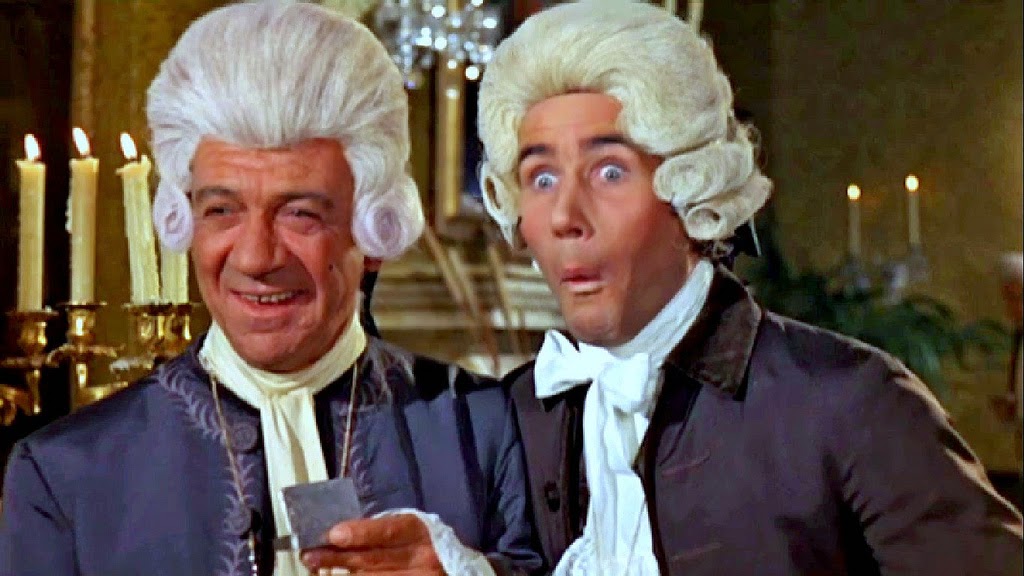 As you've picked yourself up from the spectacle of watching the human detritus being exchanged around the Cabinet 'reshuffle' here's a glimpse of what a desperately failing culture looks like. The i newspaper reports that "Ministers plan legal requirement for broadcasters broadcasters to make 'clearly British' shows like Only Fools and Horses". The paper reports that "The UK's public service broadcasters will have a legal requirement to produce "distinctively British" programmes under plans drawn up by ministers. Fleabag, Derry Girls and Only Fools and Horses were cited as the kind of "distinctively British" programmes that would meet the obligation. Ofcom will be asked to draw up a workable definition of the concept."
Wait what?!
Apart from the strong scent of cultural desperation about all of this, is added the complete inability to discern what "British culture" might mean or be. The idea that Lisa McGee's multi-award winning back comedy Derry Girls would be quintessentially British is so laughable it reveals a completely myopic worldview. There's a clue in the name. And if Fleabag – written and performed by Phoebe Waller-Bridge, based on her one-woman show – was a brilliantly caustic and brutally honest phenomenon, it may have been because it spoke to universal themes, not British ones. And if Only Fools and Horses was a classic comedy, it may have been because it came from distinctive London/English subcultures. This inability to recognise (and celebrate) English culture is as bad as the tendency to subsume all and everything beneath a "British" banner.
But if "compulsory Britishness" has long been a hallmark of UK broadcast culture (Hello Bakeoff, Great British Menu and hundred others) this is now a new level.
The references are sadly hilarious. The Carry on Films (like say Dad's Army) come from an era when 'Britishness' was an uncontested issue. Post-war British identity was (largely) unchallenged. So if Jimmy Perry and David Croft's Home Guard was 70s Britain remembering 40s Britain then grand. The Carry On films spring from a quintessentially English comedy strain dating back to seaside saucy postcards, why you would shoe-horn classic bits of English culture into a "British" identity is unfathomable. The brilliant Blackadder, as also cited, is also set in an era where Britishness is largely uncontested (at least from a Scottish perspective).
You could argue all day about what was "British tv" – the arguments for James Bond that keenly-celebrated smear of kitsch misogyny dissolved when it was used as blatant tool for anti-independence propaganda in Skyfall. There's got to be a student somewhere doing their Phd on the role and influence of Scotland in Dr Who. But the whole exercise reeks of English exceptionalism dressed up as a Britishness that no longer exists. The very idea of "compulsory Britishness" owes more to Aldous Huxley's Brave New World than Nadine Dorries's Global Britain. It's a farcical proposition but it's no less dangerous for being completely unworkable. This is a desperate government flailing around for some ammunition from the culture war that is being used to mask their tenuous grip on the crisis (insert which one from a range of options).
Synthetic Britishness, produced by government diktat is now a thing. The yawning inadequacy of Britain as a cultural entity, the complete failure of British identity is complete. Sid James would be giving a loud and dirty laugh at the thought.

Help to support independent Scottish journalism by subscribing or donating today.