COP26 Protest Rights and Police Surveillance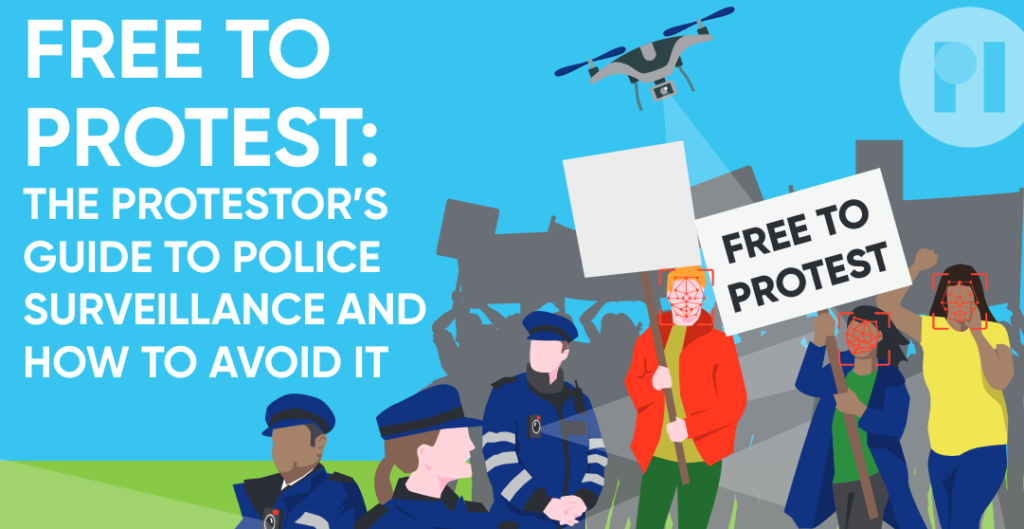 This is an important document on the criminalisation of protest in the UK and in particular advice for activists for the upcoming COP in Glasgow. It covers the use of surveillance tactics including: facial recognition technology; mobile phone extraction; IMSI catchers; cloud extraction; social media monitoring; use of police drones; the use of "law enforcement data service" (LEDS); fact sheet on your data rights at a protest and much more.
It offers important guidance on how to retain your anonymity (closely abiding to covid facemask regulations is a good idea) and tips on phone-use. There's a strong argument for not taking your mobile to a protest but taking a dedicated phone on very specific settings.
Download it here:
FREE_TO_PROTEST-UK-EDITION (1)
See also Scottish Community and Activist legal Project (SCALP)'s brand new Guide to Activism Scottish Law and the Police.
Download it here: