Sleazy Broken Britain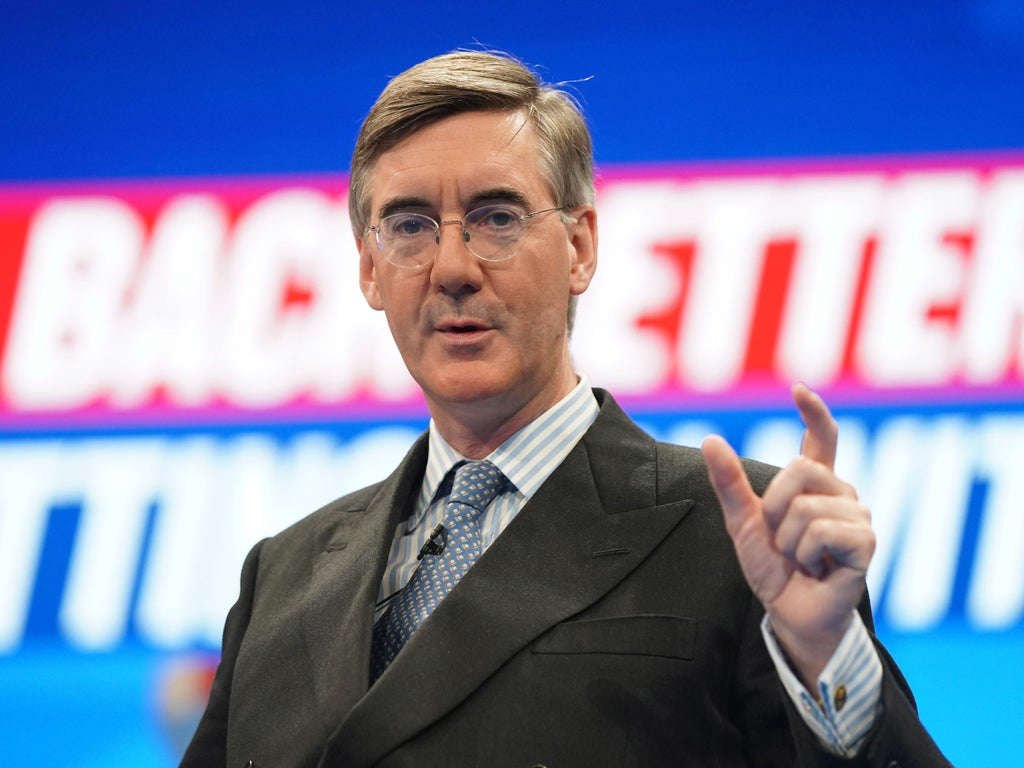 John Major called it "shameful" and most of the country watched in jaw-dropped awe as the Tory regime this week took Britain into further levels of naked political corruption. As the debacle unfolds it emerges this corruption has a precise cost. £3 million donations guarantees you a place in the Lords. But it's also a state where institutionalised racism has been normalised. The Owen Paterson affair, the appalling cases of the police treatment of sisters Nicole Smallman and Bibaa Henry, and to a lesser extent the and the abuse faced by Azeem Rafiq paint a picture of a deeply troubled country.
This week also saw a policeman jailed for feigning injury while claiming full pay. It may seem trivial next to the huge political furore but in passing sentence Judge Robert Pawson said the case had come "during one of the worst years in recent policing history" saying: "This year there has been a police officer dealt with for kidnap, rape and murder … two others this week were dealt with for taking photographs of a dead body and now this case – it's of a far less offence – but it will affect public confidence in the police service."
The collective effect is to present a country in which the powerful act with impunity, a country stained with deep and systemic racism and in which key institutions are corrupt and broken. How can it be that after the disastrous slew of scandals that she has presided over Cressida Dick is still in post? How is it conceivable that Boris Johnson – after last weeks shocking actions (which everyone says were directed from No 10) that Johnson is still in office?
Sometimes the stream of sleaze is so constant its difficult to discern outstanding events, so it may be worth a recap.
It may seem a small thing from a Scottish perspective that Yorkshire County Cricket Club is embroiled in a racism controversy, but its hard to over-estimate the importance of the club or the game in English cultural life. The matter isn't trivial either.
Yorkshire County Cricket Club and the wider sport are currently mired in allegations of racism in the game and the way such claims are handled. Azeem Rafiq was found to have been a victim of "racial harassment and bullying" while playing for the team – but no one was punished. The response from Yorkshire CCC has prompted widespread criticism, with club chairman Roger Hutton resigning. Lord Kamlesh Patel of Bradford has now been appointed director and chair of the club.
Yorkshire are already under pressure after revelations that batsman Gary Ballance called his former team-mate Rafiq a 'P***' — an epithet the club concluded was part of 'friendly and good-natured banter'.
On Wednesday, Ballance apologised but not before sponsors began cutting ties with the county.
And last night  Ashes-winning captain Michael Vaughan revealed he was another of those accused by Rafiq, denying the claim that he said in 2009: "Too many of you lot, we need to do something about it" in relation to the off spinner and other Asian team-mates.
Now another player has come forward saying his career was ruined as the club ignored him – and reveals a team-mate URINATED on his head from a hotel room above.
The player said: "I experienced racism from fellow players both direct and indirect. Believe it or not, I had a player p*** on my head from the hotel bedroom above, as I was on the phone leaning out of my room window. Let alone the numerous racist comments both blatant and sly. The coach at the time said ignore it and that he would deal with it. They never did."
In another story, the player said he overheard 'senior players' — both still involved at Yorkshire —talking about 'how they "sh**ged a bird" in the hotel room who was on her period and made a mess, and all they could find is a Muslim player's prayer mat to clean it up. Sick or what. These are supposed to be your team-mates and people I looked up to."
All this was dismissed as "locker room" stuff and "banter".
It speaks to post-Brexit England as a country where racism is endemic and normalised – and people in positions of authority and power are both useless and unassailable. Perhaps none of this is surprising after Brexit, a phenomenon that was driven and defined by racism.
WhatsApp
You might think that this is just part of some weird macho sports culture. But the treatment of Nicole Smallman and Bibaa Henry is even more shocking.
The Mirror reports: "Two police officers were arrested after allegedly sharing selfies from a murder scene on a WhatsApp group, an MP has claimed."
"The images are connected to the murders of Nicole Smallman, 27, and Bibaa Henry, 46, who were stabbed to death after a birthday party at Fryent Country Park in Wembley, north west London."
Scotland Yard said two officers were arrested on Monday by the Independent Office for Police Conduct (IOPC) on suspicion of misconduct in a public office and suspended from duty.
The shocking discovery comes as the Met is already reeling from a collapse of faith and credibility in the eyes of women and the wider public in the aftermath of the Sarah Everard case.
The shocking continuity between these scandals is the complete lack of public accountability, or seemingly remorse or reflection from those in positions of leadership.
House of Sleaze
If the police are one of the key public institutions of the British state which have their credibility in tatters, next up is Westminster and the present government.
The Owen Paterson affair was shocking even for the world-weary public worn-down by the steady stream of scandals and abuse of power. Last week's damning report from the cross-party Commons committee on standards concluded that Paterson's 14 approaches to ministers and public officials were an "egregious" case and that he had brought parliament in to disrepute.
It was sustained and blatant and involving vast sums of money.
The rolling pantomime of the Tories attempt to exonerate their pal backfired spectacularly but the fact that they even attempted it is a naked display of exceptionalism and sense of self-entitlement. It's all an epic fail but a one that coughs up an insight into the mindset of these people.
The astonishing thing is that the only punishment he was going to receive was to be banned from parliament for 30 days. That was it.
The Tory government has purged itself of talent, years of infighting and backbiting has reduced the party, and the government you didn't elect to the lowest common denominator, the thickest of the thick, a sort of Aristocracy of Stupid.
Simon Jenkins reports: "The Tories' short-lived attempt to tear up the independent system for combating parliamentary sleaze has been scrapped. After the government's U-turn, MPs were due a fresh vote over whether to suspend Paterson from the Commons, but he has now resigned from the "cruel world of politics". The real worry is that the prime minister clearly had no clue what was wrong. He seemed not to get the point of ethics. Nor presumably to see that his volte face has now led to Paterson's previously unnecessary resignation. Johnson has now had two years of constant brushes with Westminster's ethics police – on holiday gifts, expenses, flat decoration and Priti Patel's bullying – but in each case he just shrugs. He says, in effect, my will is the law."
And it is.
Boris Johnson's government has repeatedly broken the law & ignored Parliamentary rules. Now it is rewriting them to make itself unaccountable
None of this is surprising. Britain is led by a racist serial liar. I can write this without fear of action. His government routinely break their promises and treaties and treat other bodies and laws with abject contempt.
When are the people who voted for this, who voted for us to be tied to this going to wake up and own up and come to our aid? Have you who thought we were Better Together really not got any threshold at all?

Help to support independent Scottish journalism by subscribing or donating today.