All Yellow
New polling shows the Tories facing electoral wipe-out. The poll by Opinium predicted Scottish Tory MPs would be wiped out in a General Election with the SNP winning 56 seats with 48 % of the vote, the Lib Dems down to 2 seats and 7%, Labour 1 seat and 22% and the Scottish Tories crashing to 17% and 0 seats.
[Via @OpiniumResearch, 15-22 Dec 2021]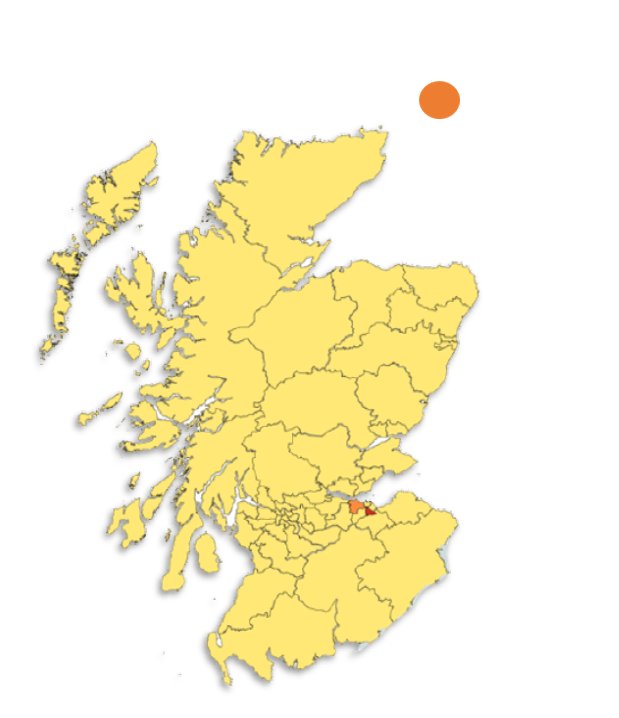 Great news to bring some much needed festive cheer to the bleakest of mid-winter landscapes?
Well yes. A Tory-Free Scotland is always a good thing and the return of the Panda Jokes will be hilarious.
But, Houston there's a problem.
What does any of this mean and what's the strategy?
If this isn't a mandate what is?
What is the point of all of this?
MPs sent to Westminster represent their constituents and act on their party's interests and the manifesto they stood on. But if the SNP send an overwhelming 56 seats they need a plan.
What is the plan? What is the strategy?
You cannot return to Westminster with these numbers and with the same plan as if there is no consequence.
As we stagger out of the most shambolic governance of the worst public health emergency in living memory and the historic clusterfuck of Brexit that makes Suez look like a triumph there has to be A Plan.
They could – if anything like these number of seats pan out – do a number of things they could:
Not go. Create a massive constitutional crisis.
Go and create chaos.
Make a pact with Labour for a new settlement (not really),
DO SOMETHING.
Anything.
You can't have 56 MPs doing the same shit.
You can't have 56 MPs being inert, passive, powerless.
It is not conceivable to have this mandate and not have leverage or strategy.
So?

Help to support independent Scottish journalism by donating today.