Scotland 2042
Last year we published 1979 – a Counterfactual History in which we imagined a past where Geoff Shaw became First Minister, Ivor Cutler the first Makar, St Columba was the new Patron Saint and Jimmy Reid and Margo Macdonald were appointed co-chairs of the new industrial and trade union unit. Now you're being asked to imagine a different future.
We're launching a new Back to the Future competition where you're asked to imagine the Scotland of 2042.
What will Scotland look like in twenty years time? What will have changed? Is 'another Scotland' possible? This can be about anything at all.
This can be about politics, society, culture, art, economics, ecology. It can be utopian, dystopian, hopeful, hopeless, realistic or fantastical.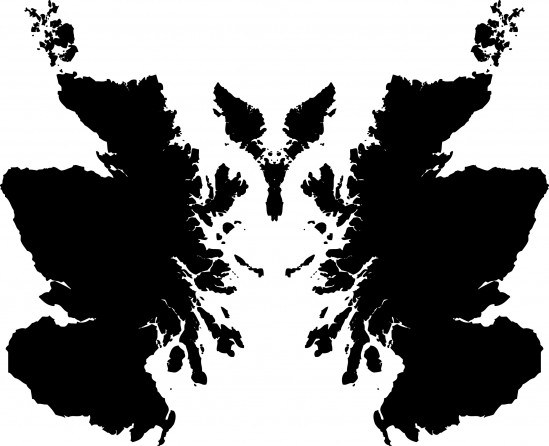 The deadline is Friday 4 May. Word count is 1000 words. The best entries will be published online. There are three prizes for men, women and under 25, the best will each win £100.
Image Credit: Momus

Help to support independent Scottish journalism by subscribing or donating today.