Oath of Roast Beef
The naturalisation process is a strange and highly politicised one. 
I moved from Italy to Scotland seven years ago. Since then, I have become involved in a rich network of relationships that have multiplied and deepened over time, truly making me a member of the community. I always felt welcomed by the people of the UK, plus I am fully aware of my privileged status as a citizen of an EU country.
On the other hand, politics over recent years has fuelled, and tried to capitalise on, suspicion against migrants so much that the state-sponsored hostility against migrants became an official government policy (aka the 'hostile environment'). During the campaign for the Brexit referendum, a centre right and far right 'debate' over immigration dominated the political and media agenda. Then, with Brexit, a feeling of uncertainty started to spread among the UK's migrant communities with frenzied mixed messages of reassurance and aggression towards EU immigrants. At this point, my family and I had been in the UK long enough to apply for citizenship which should be a right granted to all immigrants, no matter where they have come from. However, this process is poisoned by injustice and toxic identity politics.
Firstly, the application for naturalisation costs £1,349 per family member. This is a lot of money, considering that the average monthly salary in the UK is approximately £1,600 and that immigrants have fewer opportunities for saving than non-immigrants (for instance, in the course of migration, wealth in the form of properties or family savings may have been lost). As a direct consequence of this fee, immigrants with lower incomes may simply be excluded from entry into the naturalisation process, and hence from the right to have a say in how their community is governed and run (despite, at the very same time, being subjected to laws and social norms created without their input). Surely almost nobody today would defend the idea of citizens needing to own property or earn a certain amount of money in order to vote so why are these thresholds accepted as a deciding factor in the UK citizenship application process?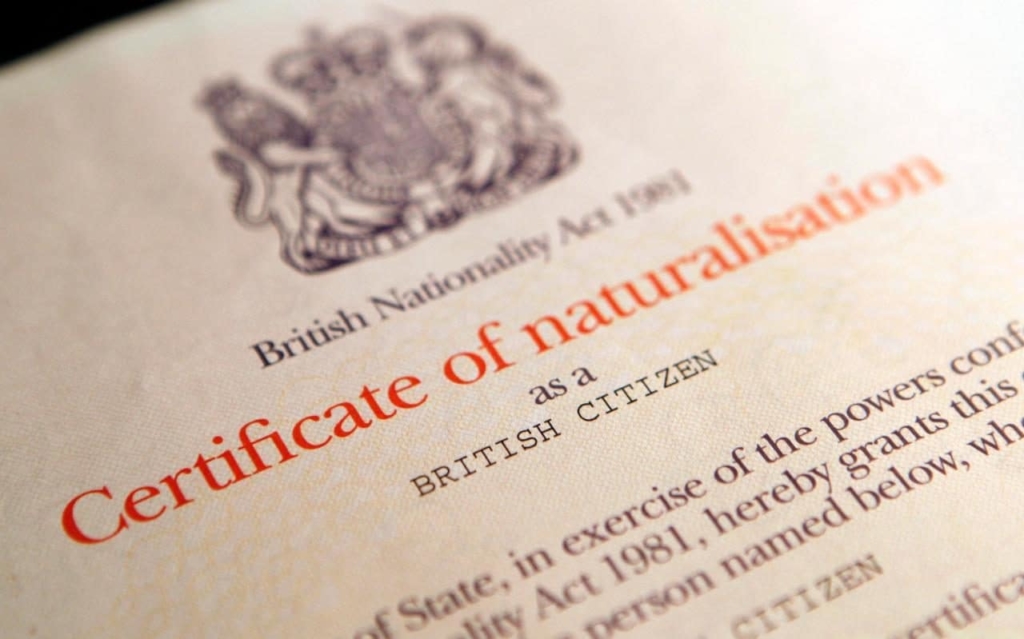 Secondly, the compulsory British citizenship test, the so-called 'civic competence' test, presents a further barrier for migrants. The test quizzes the applicant on British history, society, and institutions from a reductive, highly nationalistic, and uncritical perspective. Some would argue that this knowledge is necessary to orientate and fully participate as a member of the UK community. However, although I would agree that some knowledge about contemporary history or law may be desirable for those seeking to make a home in the UK, surely it should not be an absolute requirement for citizenship. Indeed, many people born into British citizenship would not pass the test themselves.
Some sample questions include: 'What Palace was a cast-iron and plate-glass building originally erected in Hyde Park, London, England, to house the Great Exhibition of 1851?' and 'When did the first Christian communities appear in Britain?' and 'Roast beef is a traditional food of which country?'. It's unclear how being able to answer these questions would actually make an immigrant more able to participate in British life, especially given that such information is not necessarily promoted in schools or on academic curricula. In fact, when immigrants are applying for citizenship, they have lived in the UK for a minimum of five years, so at that point can we not assume that they are already integrated into British society to a significant degree? Is that not enough?
Some will argue that this is about identity, British identity. However, national identity, with its epics and myths, is a political construct. Such narratives often bend and oversimplify national history, celebrating some events and actors, while hiding others (in particular, ethnic minorities and oppressed groups). Just one example of this British approach to constructing history and national identity is the celebration of Winston Churchill, the Conservative prime minister who was most famously in power during the Second World War. Churchill held, broadcast, and enacted very harmful views on race, not to mention violent colonial policies. However, the preparation handbook states that 'Winston Churchill remains a much-admired figure to this day, and in 2002 was voted the greatest Briton of all time by the public', implying the idea that the applicant is required to admire him uncritically.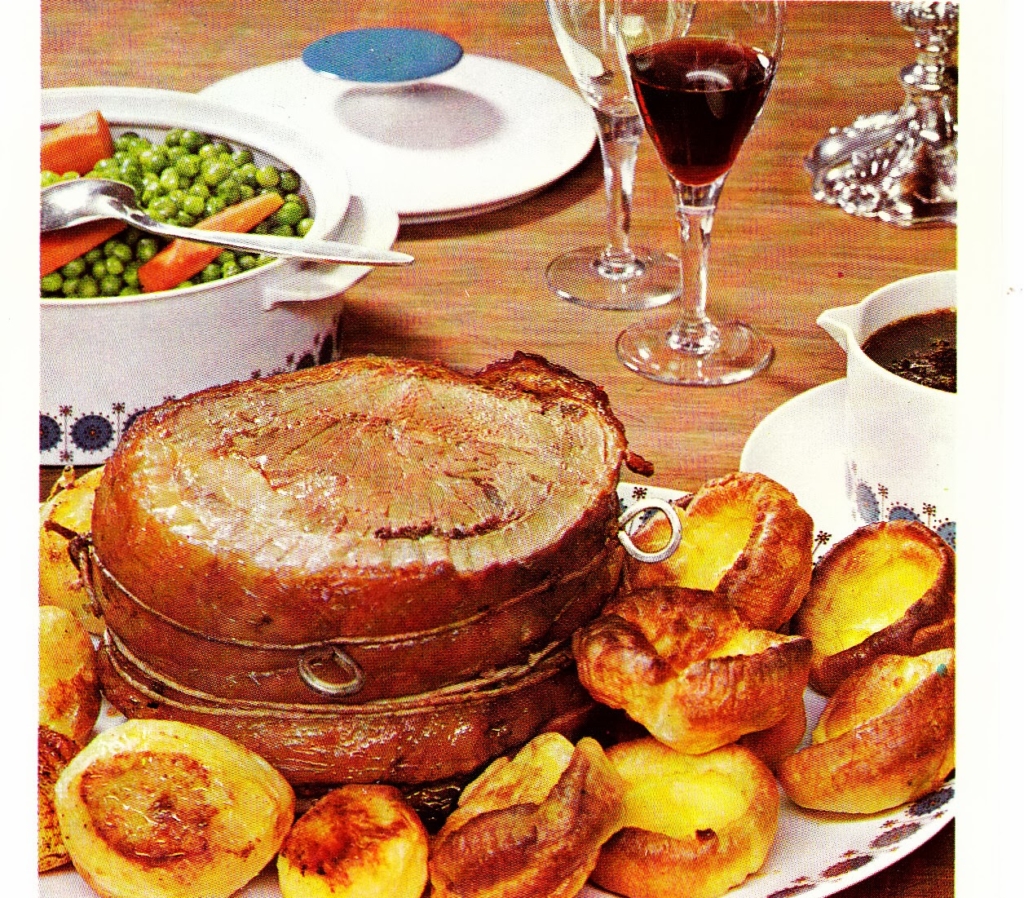 Yet, if the civic competence test actually aims to improve the civic capacities of those who prepare for it, and so enhance the overall quality of democratic participation in the UK today, then why not present the complexity of a national history as still a matter for debate? And this promotion of British nationalism perpetuates throughout the citizenship test. More than once the preparation guide states that 'the British people believed the empire was a force for good in the world' but without any contextualisation or condemnation of this history of domination and abuse around the globe, instead implicitly presenting it as a pinnacle of human achievement.
Of course, it is difficult to condense 10,000 years of history into only 51 pages. However, the preparation guide found the space for notions of doubtful usefulness for actual civic competence, such as the story of the supersonic airliner, Concorde, right down to details such as its first flight (1969), first flight carrying passengers (1979), and its retirement from service (2003). When so much essential history and critical perspectives are missing, I wonder why immigrants are expected to celebrate a project that benefited such a small portion of the British population.
Lastly, for those who manage to pay the fee, pass the test, and have their application accepted, there is the citizenship ceremony with the Oath (or Affirmation) of Allegiance and Pledge of Loyalty, where new citizens must declare allegiance to Her Majesty Queen Elizabeth the Second, her Heirs and Successors. However, surely asking for allegiance to the monarch fundamentally contradicts the principles and values of British life, such as 'democracy' and 'tolerance of those with different faith and beliefs', that immigrants are required to uphold as part of the naturalisation process. Indeed, given that the royal family and their hereditary privileges are based on the 'divine right of the king', any allegiance to the Queen and her successors is a matter of faith and beliefs, and yet allegiance to them is demanded as compulsory, despite their lack of democratic legitimation and accountability.
Moreover, the Queen is the head of a faith institution: the Church of England. Does her position honestly reflect how almost half of Britons do not identify with any faith and religion? Additionally, the royal family is presented as being politically neutral, despite the fact that members are openly political: for instance, Prince Harry serving in the army and the Queen repeatedly using her access to draft laws to lobby ministers in line with her own interests and opinions. Ultimately, making citizenship conditional upon subscribing to a particular political view, the royal family embody deeply elitist and conservative views, contradicts democracy, especially given that almost half of the UK population do not fully support the monarchy.
These are challenging times: climate change, resurgence of fascism, populist and authoritarian politics across Europe, old and new nationalisms, crisis of political participation. Today, more than ever, free and critical thinking is needed, in opposition to any toxic celebration of nationalism and status quo. We need an internationalist view. We need to recognize the complexity of our national histories in order to discuss and condemn the injustices perpetuated in our name even now. We need to challenge the illegitimate powers that keep so many of us confined to a minoritized status, hindering the necessary rethinking of reality to face the existential threats of our times. We need true citizens, those who participate as political actors. We do not need faithful subjects.

Help to support independent Scottish journalism by subscribing or donating today.