Solidarity with Ukraine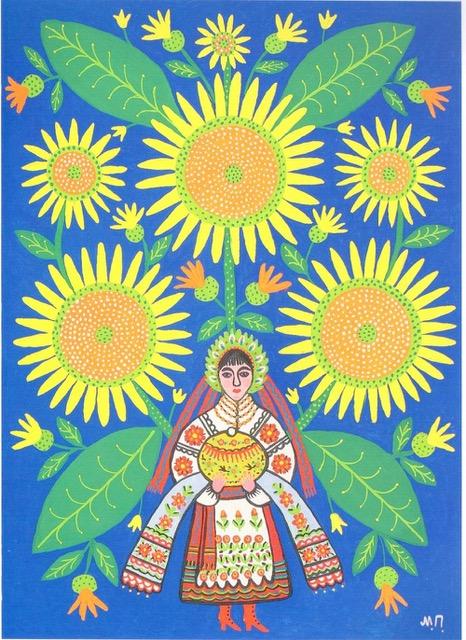 As Moya Lothian-McLean has written: "The desperate people of Ukraine need help, not self-satisfied social media posts … Twitter, Instagram and TikTok posts offer quick catharsis, but it's the unshowy work of collective organising that makes a real difference." So we're collecting information and links of solidarity and ways of showing support to people fleeing war and people who cannot flee war.
Please give, connect and contact us with information.
Here are some organisations working on the ground in Ukraine – and other projects working in Scotland and beyond – all of them could use your support. Some are practical humanitarian aid and some are forms of cultural solidarity. I think all are needed. Please send your suggestions and we will add and share.
The Disaster Emergency Committee (DEC) brings together 15 leading UK aid charities to raise funds quickly and efficiently at times of crisis overseas. Donate here.
The Association of Ukrainians in Great Britain (UGB) have set up a GoFundMe to support accredited Ukrainian charities to provide medicines, food and critical services.
The Ukrainian Red Cross provide first aid in areas where access to medical services will be limited, raise awareness of health risks and provide humanitarian support to all people in need.

A Poem Letter from Scotland  

– the Makar, Kathleen Jamie has said:

 "

We're making a poem letter to Ukraine, from Scotland Please, send me a single line of poetry. I'll assemble submissions into a finished work It will be a message of fellowship and affinity with the people of Ukraine". All details are here.
Voices of Children ​​give psychological and psychosocial support to children in Ukraine traumatised from war, working in various villages and towns along the frontline in Donetsk and Luhansk regions.
Together with Ukraine – "an international collaboration of over 100 producers, artists and volunteers, with a goal of uniting the music community in support of Ukraine." Hear here.
We are collating Ukrainian solidarity projects, events & funds. Send details here: https://bellacaledonia.org.uk/contact-us/ and we will promote.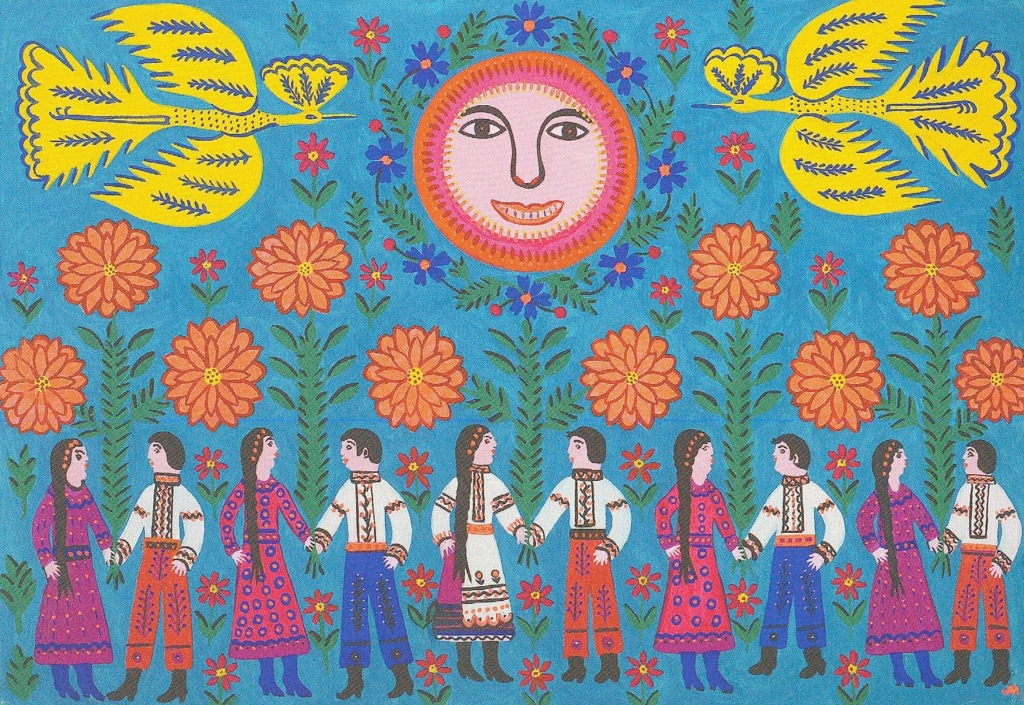 Artwork by Maria Prymachenko.