Kafka and Erasure as Unionist Fury Rages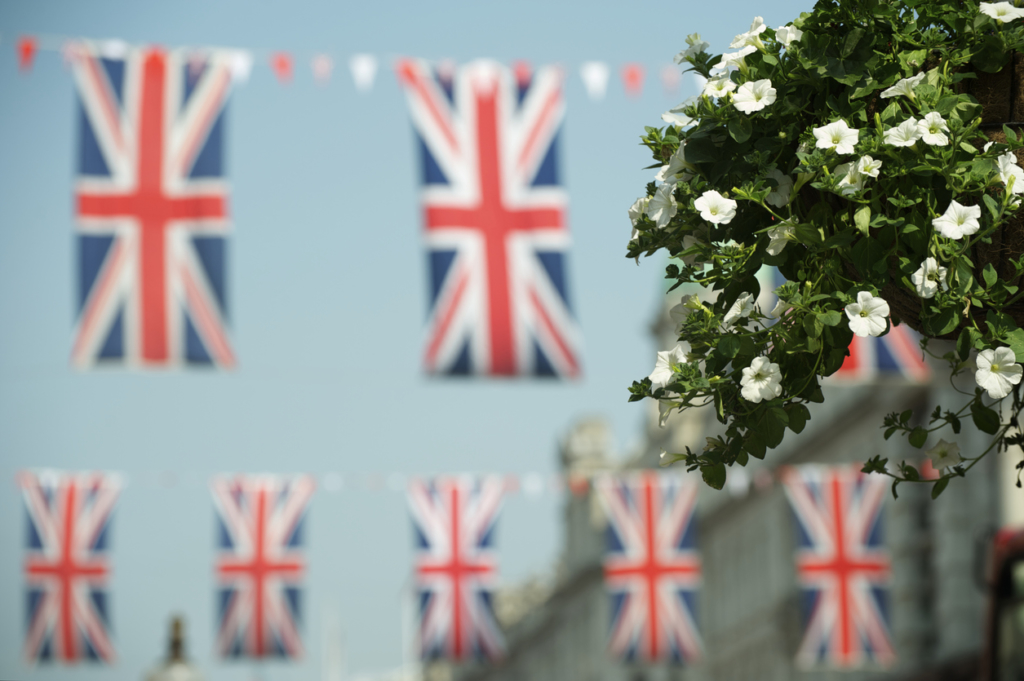 The magnificent irony of swathes of Conservative and Unionist residents refusing to complete their census form which they perceived as being part of the Scottish Government 'nanny state', then blaming the Scottish Government for incompetence in the process is something to behold. In doing so many people will have removed themselves from future history. Unionists obliterating themselves from the records does admittedly offer a late Spring glimmer of schadenfreude. But there are other grimmer glimpses of erasure going on elsewhere.
The last week saw a queue forming to erase and obliterate the idea of Scotland, Scottish culture and Scottish democracy. First up John Ferry, a senior Liberal Democrat and Spectator columnist argued on BBC Scotland's Debate Night that a vote for Scottish independence would be a "defeat for liberal democracy".
He said: "If the UK were to break apart, if we were to divide this island into two states, it would be the first time in the modern democratic era in fact, since after the Second World War, that any of the world's established liberal democracies had decided that inclusivity, pluralism, expansive democracy was intolerable," he told viewers.
"And that would be a real shame. It would be a defeat for liberal democracy, it wouldn't be a defeat for Britain."
The SNP MSP Rona Mackay replied saying: "Anyone who denies the mandate to hold an independence referendum cannot seriously call themselves a democrat, the people of Scotland expressed their democratic will less than a year ago to put their future in their hands," she said.
Democracy as a Defeat for Democracy
Online Ferry doubled-down on the bizarre claims writing: "It would be a defeat for liberal democracy, because precedence in that context is that those living in free countries with equal rights and democratic representation should tolerate pluralism. You can't be liberated from a liberal democracy."
It's a Kafkaesque argument that "You can't be liberated from a liberal democracy" while suppressing a democratic vote on our future. It's arguments like these that are so terminally stupid it's actually difficult to interact with them at all.
But Ferry's strange intervention was not isolated. As social breakdown unfolds and a sort of flamboyant corruption is revealed daily, the pressure to erase Scotland and Scottish politics intensifies.
Earlier his week, the writer and broadcaster Billy Kay delivered the Scottish Parliament's "Time for Reflection" message, and addressed the chamber in Scots. It was a short (four minute) long speech that was completely apolitical. The response was a torrent of abuse and cringe from a sizeable section of Scotland's community who find any expression of Scottish culture intolerable and a source of shame.
If Ferry's intervention smacked of a new Hallucinogenic Unionism marked by doublespeak and delusion, the online troll army that attacked Billy Kay were exhibiting extraordinary levels of cultural self-hatred and inferiorism. Both are marked by extreme insecurity. What is it that makes these communities so ill-at-ease?
In the same week we saw Rory Stewart with a different form of erasure, telling us that it is 'Insane' to think of Borders and Cumbria as existing in different countries. The former security officer described Scottish nationalism as 'psychologically dangerous'. Despite being extremely well-travelled (at the expense of the British state) Stewart seemed completely ignorant that two nations could sit side by side and have many common cultural traits and shared language. But Stewarts input is part of a pattern of attack which essentially says: you do not exist. Any mark of distinction or even the mildest expression of cultural autonomy is completely intolerable. The odd thing about this constant state of paranoia is how – in real life – most linguistic and cultural differences are completely apolitical and un-threatening.
But the week wasn't complete yet. Much to the delight of the Daily Express Baron Foulkes of Cumnock "won the support of Tory rivals including Lord Forsyth of Drumlean and former Trade Secretary Liam Fox" for a bill which would, they said "stop Indyref2 forever."
The Express frothed: "Scottish Labour peer George Foulkes has announced plans for a bill which would allow the Treasury to veto any Holyrood plans to spend money on reserved areas, including foreign affairs, defence and the constitution. If it is passed, Ms Sturgeon would be forced to scrap a team of civil servants working on plans to break up the United Kingdom at the expense of taxpayers."
Reform Unionism
There was more.
Over at the Spectator (again) Stephen Daisley was extending Foulkes efforts ('This is how to save the Union'). After first lambasting David Cameron, Donald Dewar and Tony Blair as the three harbingers of the vile separatism we endure in Scotland Daisley then goes on to outline the problems of Muscular Unionism, or the "devocrats", who "deny the problem, or say the answer is more devolution or federalism". Instead, like Foulkes he advocates 'Reform Unionism' which is truly an extraordinary proposal, or possibly not, nothing is after all 'extraordinary' any more, is it?
He explains: "There is an alternative to trying to uninvent the juggernaut or floor the accelerator: reform Unionism. Reform Unionism recognises the harm devolution has done and seeks to balance the democratic mandate for a Scottish parliament with the need to correct the flaws, errors and omissions of the current settlement that threaten to undermine the United Kingdom.
The most comprehensive remedy would be a new Act of Union. This could take the form proposed by Professor Adam Tomkins: legislate for a Union of law, prescribe the circumstances in which constitutional referendums may be held, and require governments and public bodies 'to act with fidelity towards — and not to undermine — the territorial integrity of the country'. Alternatively, there is my far less learned suggestion: legislate to recalibrate the balance of powers between Holyrood and Westminster, prohibit the use of taxpayers' money or parliamentary resources on reserved matters, and define the UK as a unitary state where all sovereignty resides with the Crown-in-Parliament.
Others argue for a Clarity Act, modelled on the Canadian government's response to Quebec secessionism, which gives the House of Commons the power to deny a secession referendum — and even to refuse post facto recognition of an affirmative vote — if MPs deem the question (or the size of majority that voted for it) insufficiently 'clear'. A UK Clarity Act could set out the necessary conditions for a referendum, the franchise, the final arbiter of the question, and any requirements for a supermajority."
If the forms of erasure that we have seen colliding in a sort of spasm of unionist paranoia this week make little sense, this at least does. It is the explicit repression of democracy being suggested and basically, the imposition of permanent colonial rule. I don't say this lightly and frequently hold people up for using the 'C' word too freely.
A Long Island
Of course none of these people are serious credible actors. None of them are people who will ever see office. But in the world we inhabit you don't need to be a serious credible or even rational person to have great influence, and many of those who control and steer our lives operate from behind the curtain of public life. These attacks and attempts at erasure should be taken seriously, even if they are ridiculous.
As British democracy falters and the social contract collapses with little more than a shrug, the need to impose Britain as one unified nation intensifies. If this requires the re-writing of history and the repression of both cultural expression and democratic forums, then so be it. The attempts to subjugate or ridicule language run parallel to the attempts to legislate to repress democracy. There is nothing ' inclusive, plural, expansive' about any of this.
This desperate need for Unity reaches its peak with the sort of misty-eyed terrible history spouted by Neil Oliver who last week explained:
"It is all one place to me, united and made whole by a history that is deep beyond the reach of memory."
He goes on:
"Long before there was an England, or a Scotland, or a Wales there was a long island called Britain, or at least a name that sounded a lot like Britain."
It's all a bit Reichean but with a swirl of Arthurian gibberish thrown in for good measure.
Post-Brexit Britain / Global Britain is ridiculed for its relentless war memes and its obsession with tropes of former glory. Oliver and his cohorts take this further demanding an ancient mystical realm that demands our fealty. It seems like a long time since anyone actually bothered to promote the idea of the Union with a rational forward-looking vision of what that might be.