The Flumes of Project Fear 2
There were three big flumes at the Commonwealth Pool. They were colour-coded green blue and red. The widest one meandered slowly around the outside of the pool, the blue one a little more direct, while the red one was narrowest and was like being flushed down the loo. Like most big municipal swimming pools the Commie in Edinburgh had an urban myth about its flumes. The story was that persons unknown had glued razors to the flume rides and you would get slashed as you went whooshing down. Wee kids would spread the story and once you'd heard it you could never unhear it.
This urban myth is about the best we've heard so far from the Unionist media and their political allies. It is Project Fear 2 that we are hearing being screamed from every corner and every orifice of the press and broadcast outlets.
It's a monotonous thing to have to repeat but we do not have a pluralist press reflective of the public outlook in Scotland, we have almost uniform hostility to the government we elected and the constitutional position backed by a majority of our MPs and MSPs and around 50% of the general public. It's a truism and cliche but the media is bias toxic and one-dimensional.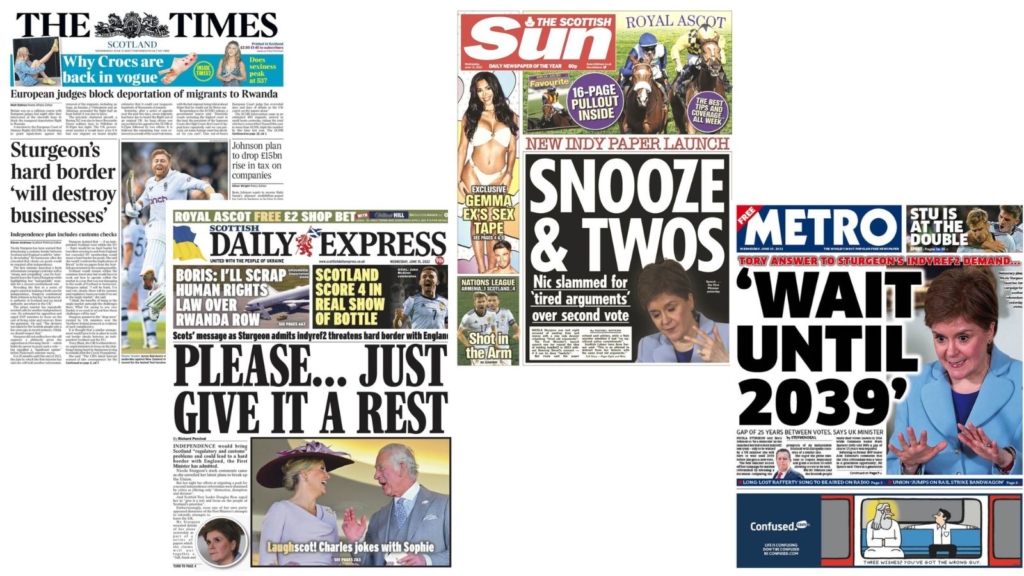 But Project Fear 2 is not just a re-tread of the first go. The first campaign was awash with celebrity endorsements and pleas to 'stay' from everyone from David Bowie to Trinnie and Susannah, to Archie McPherson and Eddie Izzard. That may come again but it will be much harder to entice genuine passion for defence of the current UK.
In 2014 Britain was a pre-Brexit entity governed by the PR-friendly and superficially inoffensive David Cameron. Today it's a sewer of standards in public office, a country presided over by a proto-fascist Home Secretary, a shambles of logistics and supply-chain chaos, and an economic basket-case. It is a union of horrendous and soaring social inequality the likes of which we've not seen in generations.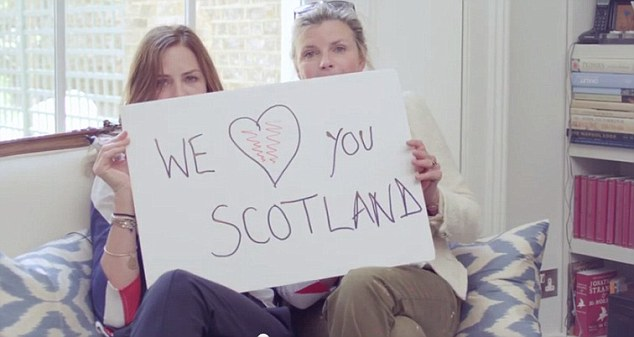 It's an indefensible proposition.
This is not to say that the pre-Johnson Britain was one of sweetness and apple-pie, or free from corruption and at ease with itself. It was not any of these things. But the levels of consciousness about the state of elite rule and the awareness of social-crisis is by definition at a much wider and deeper scale than it was in 2014.
The Britain of the period before the 2014 referendum was one which had experienced years of Tory austerity. In fact between 2010 and 2019 more than £30 billion in spending cuts had been made to welfare payments, housing subsidies and social services (see Benjamin Mueller (24 February 2019). "What Is Austerity and How Has It Effected British Society?". New York Times). It was not a pretty place. But Britain is broken today in a way it simply wasn't at that time, and the unionists know this. This is a society deeply ill-at-ease with itself experiencing profound social trauma. There's nothing to celebrate and little to defend. Corruption in British politics is so endemic it is part of the wallpaper, its is everyday, it is normal.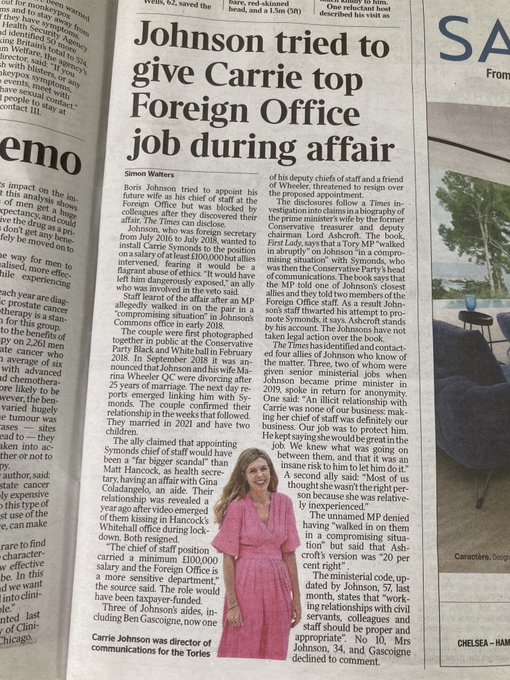 For these reasons fear and more fear-mongering is all we have heard so far from the defenders of Britain.
Their tactics so far are:
Delegitimise any referendum in advance by framing it as 'illegal' 'wildcat' or irresponsible, thereby encouraging people to disown or withdraw from participation in advance.
 Hope and pray that the Supreme Courts quash any attempt to hold any referendum: 'Sturgeon pins hopes on 'legal wheeze' to hold new Scottish independence referendum'.
Talk vaguely and repeatedly about future-scenarios where all this will just be wished away, from the evergreen 'reform of the House of Lords' to 'Gordon Brown's blueprint' (coming soon!), to imagining a progressive Labour government, and so on ad nauseam.
This isn't really going to work. The delegitimisation of the referendum in advance is a very risky business. Will the unionists have a united front to act in this way? If not they risk delegitimising their own delegimisation. Will Labour and Scottish Labour have learned nothing from 2014 in terms of the electoral costs of association with the Tories? It seems possible.
Neither is the possibility of a court ruling the slam-dunk that the oleaginous cult think it is. The reality is that there is a political mandate for a referendum and what will be perceived as an Anglo-British Court will not go down well. The 'optics' as they say will be shite.
Finally the rheumy-eyed idea of a reformed Britain has run out of political capital and credibility. We have all been there and done that and got the t-shirt. We have been lied to. We have also witnessed the period in between 2014 and now and witnessed the profound changes that have happened to Britain. They have not been progressive.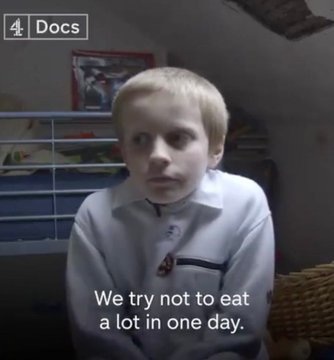 It's also worth noting two further reasons for the need to repress and suppress any democratic event. Contrary to popular opinion, they'd lose. The first referendum started with Yes at 34% and made up to 51% with days to go triggering mass panic in London. We will start the next one on 50:50. That's terrifying.
The second is that two million people who weren't eligible to vote in 2014 will be eligible in 2023. How do you think they're voting? That's terrifying. So don't think the fear is a one-way process. The reason that the British establishment is urging on its scribes to shape and curate the agenda as they are is that they have nothing left.
If Scotland can't legislate for a referendum on its future, then it isn't a functioning democracy, and that's a real problem that won't just go away.
The options for the unionist side are to choose a flume: red, green or blue? They all go in the same direction.

Help to support independent Scottish journalism by subscribing or donating today.