On Surviving and Winning Indyref2
More observing than absorbing the deluge of negativity that the announcement of the process towards a new referendum is an interesting experience. 'Everyone' it seems is furious and spitting blood. The people who wanted legal clarity are furious; the people who wanted a election plebiscite are full of self-righteous anger; the people who wanted a date named are mad as hell; the people who want to (forever) suppress democracy are incandescent.
This is great.
It's not really true that everyone is furious, though this is how the media is portraying it and its immediately convenient to put across that this is all about division and rancour.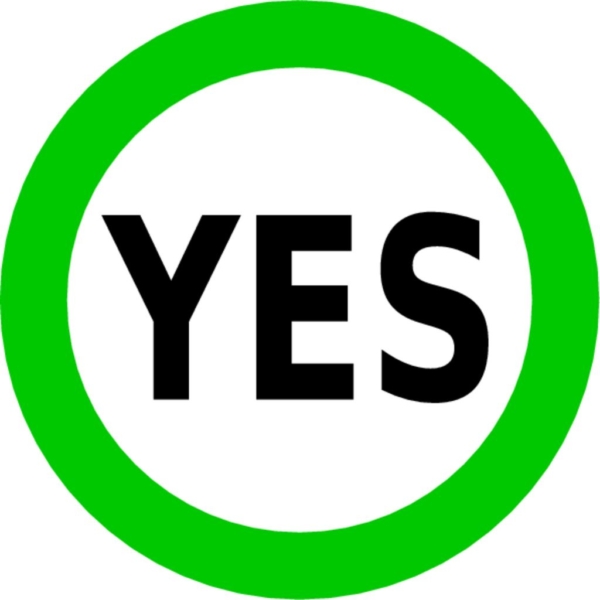 But to pause for a moment on the 'analysis-paralysis' here's a few things to suggest about the way our campaign should feel and what we might do and who might do it, and what we might do different from before, because, well, we lost, and also this is a very new world with very new conditions. Here are some ideas for creating (and surviving) indyref2:
Make a positive case for a Scottish democracy which is honest about problems and potential in a human and grounded way. Being grounded doesn't mean being unimaginative, it means being grounded in a place.
Make space for the voices of lived-experience and avoid as much abstraction as possible.
Use but don't be used by social media.
Escape silos wherever possible. Reproduce spaces that are the opposite of silos (ie open and porous).
Face the future. Recreating historical memes about Scotland or indulging in mass nostalgia about Scotland or Scottishness creates a mirror to Britain and Britishness. Smash the mirror.
Create live participatory events (but don't be captured by the belief that the people in the room are representative of the wider public/electorate/roll). Distort the patterns of these live events avoiding long speeches, same old faces, and stagnant dead spaces. Play with these forms.
Be about and from ALL of Scotland (and beyond).
Beware charisma and rhetoric.
Less men (I know).
Frighten the horses. Everything's broken and everybody knows it. We don't have to be scared of this anymore.
Reject the 'business ontology' of capitalist realism, the idea in which it is simply obvious that "everything in society, including healthcare and education, should be run as a business". New economic models exist and are better than the broken useless ones.
Focus relentlessly on social and economic issues and alternative futures. This is – as ever – about Raploch not Bannockburn.
Act collectively and in solidarity across divides. Not to say that these divisions don't exist just that we can speak across them. Also 'structural complicity' is a thing.
Refuse to join manels.
Have courage. This is shit. Those defending the status quo have to defend it and that's going to be hilarious.
Remember that cynicism is comforting and people projecting relentless negativity can be energy vampires.
Sometimes shut up and walk away and go and do something else. 'Self-care is a radical act', and all that.
Bring everything. This isn't like another campaign or election, we're creating a democracy. Some people don't want us to live in a democracy and it's their job to stop it coming into being.
Avoid exceptionalism. While it's tempting to stare into the abyss of Westminster dysfunctionalism and corruption it's not healthy or credible to pretend that everything in Scotland is – or will be – perfect.
Seek understanding without false-unity. Unity-in-diversity is stronger than papering-over-the-cracks.
More visuals less text (I know, sorry).
Remember what the pandemic taught us and told us.
Nurture your anger.
If something didn't work last time don't do it again.
Arguing for a positive campaign isn't arguing for some insipid 'nice' or bland campaign. Toxic cultures don't need to be maintained – they need to be confronted – and it's only the status quo that will benefit from them.
Nothing is inevitable. I mean neither 'success' or failure is inevitable.
Try softer.
Listening isn't a waste of time.
Occupying public space is valuable and symbolic.
More play less parties.

Help to support independent Scottish journalism by subscribing or donating today.