Do Trade Unions have a Brexit Britain Problem?   
Recently, in Bella Caledonia, there was an article asking if Scottish (inter)nationalism had a Trade Union problem.
I read it with interest, but came to a far different conclusion – that trade unionism has a Brexit Britain problem.
My starting point is that the independence movement in Scotland is very largely internationalist, European-facing and outward-looking. The body politic in Scotland is more Scandinavian social democratic, than free market Brexit Britain.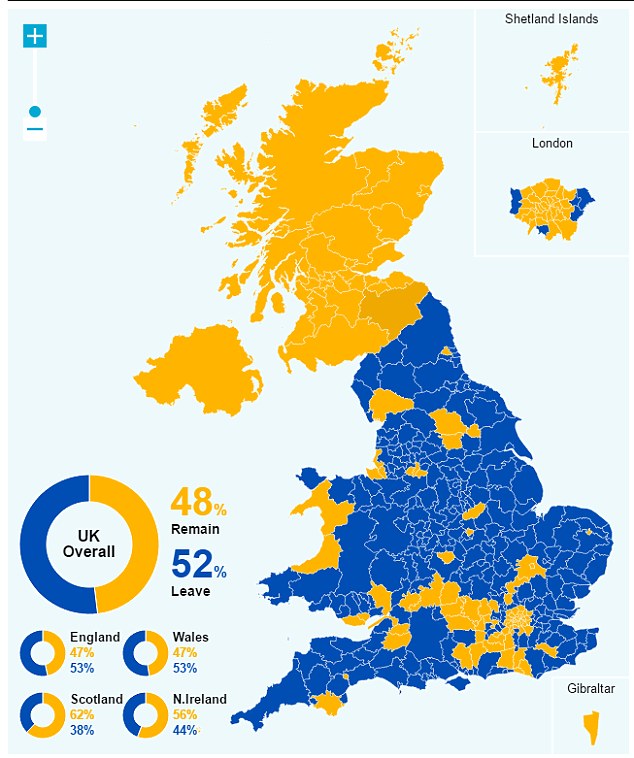 That appeared to be revealed, at its most obvious, when Scotland voted decisively to Remain inside the European Union, at 62% to retain our place in the single market, to retain our Freedom of Movement, to live, work, study and retire in 27 neighbouring countries…and to offer the same welcome to people from those 27 neighbours here. Indeed, our hospitality, tourism and farming sectors (amongst others) relied on staff from Latvia, Lithuania, Poland, Romania and elsewhere, for the sectors just to function. Britain decided (unnecessarily) to drag the entirety of Scotland's economy out of the world's biggest international single market…and no UK party offers any route back. Not one. Only independence provides it.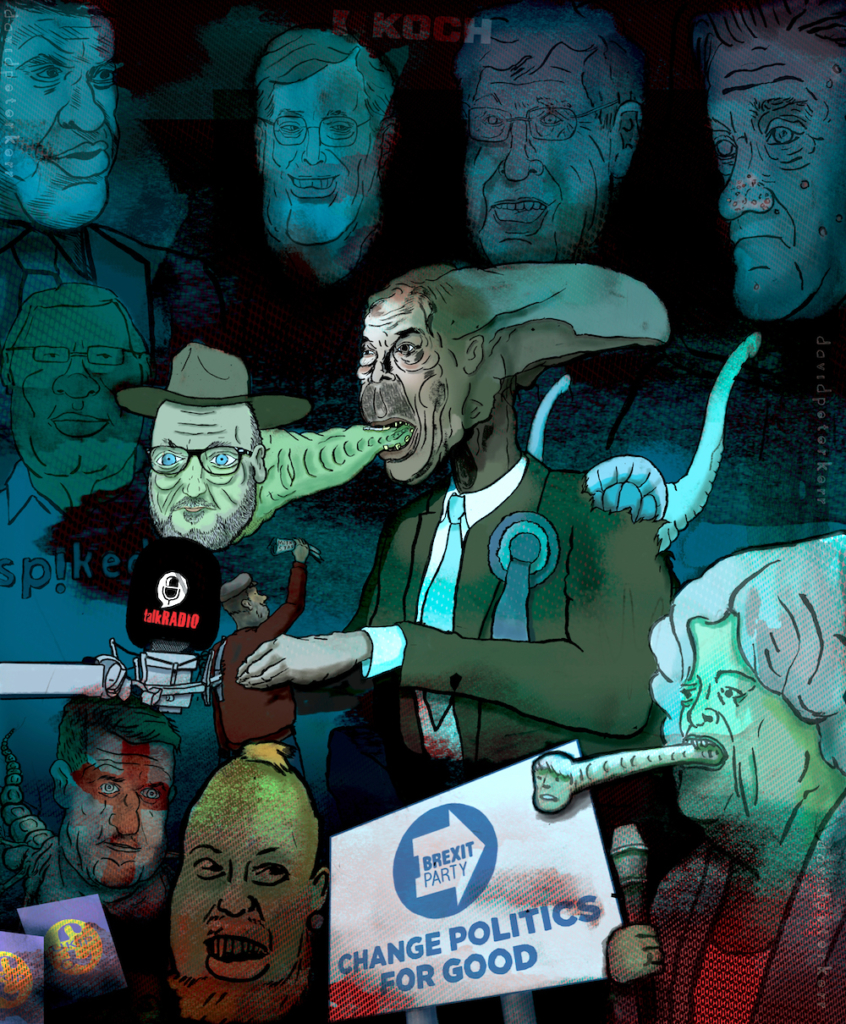 And when it comes to Trade Unions, there can be no doubt (after this past fortnight) that Brexit Britain is hell-bent on removing all of our human rights where it can, with the latest culture war "opponents" having been selected (and amplified by a compliant UK media) as being Trade Unions here in Brexit Britain, and the European Court of Human Rights in Strasbourg.
I have a question for those readers who are in a Union (and – full disclosure – I am a member of the Musicians Union myself, and would encourage any musician to join). The question for us Unionised folks is this:
Your rights to form a trade union and to join a trade union of your choice are safeguarded by Article 11 of the European Convention of Human Rights. Do you think those rights will be respected in Brexit Britain, more than it would be in an independent and European Scotland?
Not a chance.
And that is why trade unions have a Brexit Britain problem.
In Indyref1, in 2014, there was a lot of talk of people in Newtongrange having more in common with Nottingham than Norway; and people in Bathgate having more in common with folk in Burnley than Barcelona. Brexit well and truly smashed apart any notion that folk in Burnley (66.6% Leave vote) have anything special or unique in common with folk in Edinburgh (74% Remain vote). The number of the beast seemed somehow appropriate for Burnley's vote – and for those of us who value and appreciate the value of Article 11, and the ECHR, and the right to a Union, and all of the good that collective support can bring for people, we should not kid ourselves that Brexit Britain can be reformed from within. It cannot.
Perhaps worse, it will not.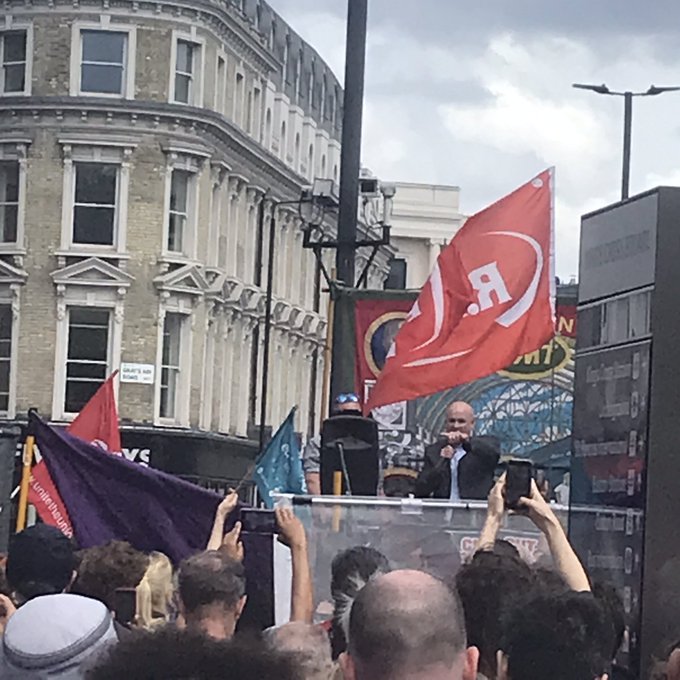 When the Labour leader [Sir] Keir Starmer, refuses to back the rail workers right to strike, when the Transport minister had point blank refused to even meet for negotiations, then we know that the auld sang (the Internationale) is not being sung any more, at least not in Brexit Britain.
If folk here want to support the right to unionise, I would politely ask: do you think independent and internationalist Scotland (within Europe, and respecting the ECHR in Strasbourg) would be a more hospitable place than Brexit Britain for your union and its members in the 2020s and 2030s?
Because if you choose to vote No in Indyref2, you can be assured your vote will be interpreted in Brexit Britain as you voting No to the chance to get your European rights and passports back, and voting No to the ECHR, and voting No to the Single Market, Erasmus, Freedom of Movement, and the Customs Union.
It's a worrying prospectus.
But in the week when Keir Starmer won't stand up for striking rail workers, and the ECHR is the tabloid target of choice, this is the week where I'd ask Trade Unions to at least consider: does trade unionism have a Brexit Britain problem?
And might an internationalist, European, independent Scotland not be a more hospitable place to further your cause?
It might be the catalyst for a reboot of politics in the rest of the UK too…