Solidarity with Palestine
We're collating and sharing actions, vigils, protests and meetings in solidarity with the people of Gaza and wider Palestine. Let us know and we'll host them here and share.
Demonstrations across Scotland this weekend. Further demonstrations announced across Scotland tomorrow (Saturday at 2pm). There is also a demonstration planned in Inverness at 12pm.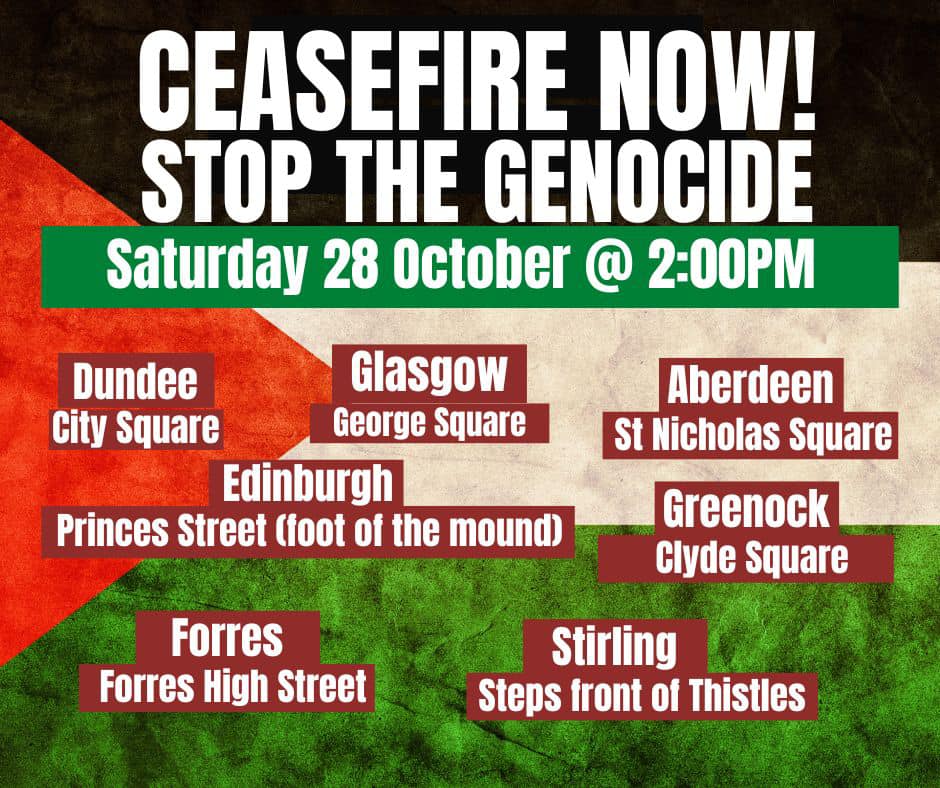 FREE PALESTINE FUNDRAISER WITH A HOST OF SCOTTISH HI-HOP TALENT AT THE STEREO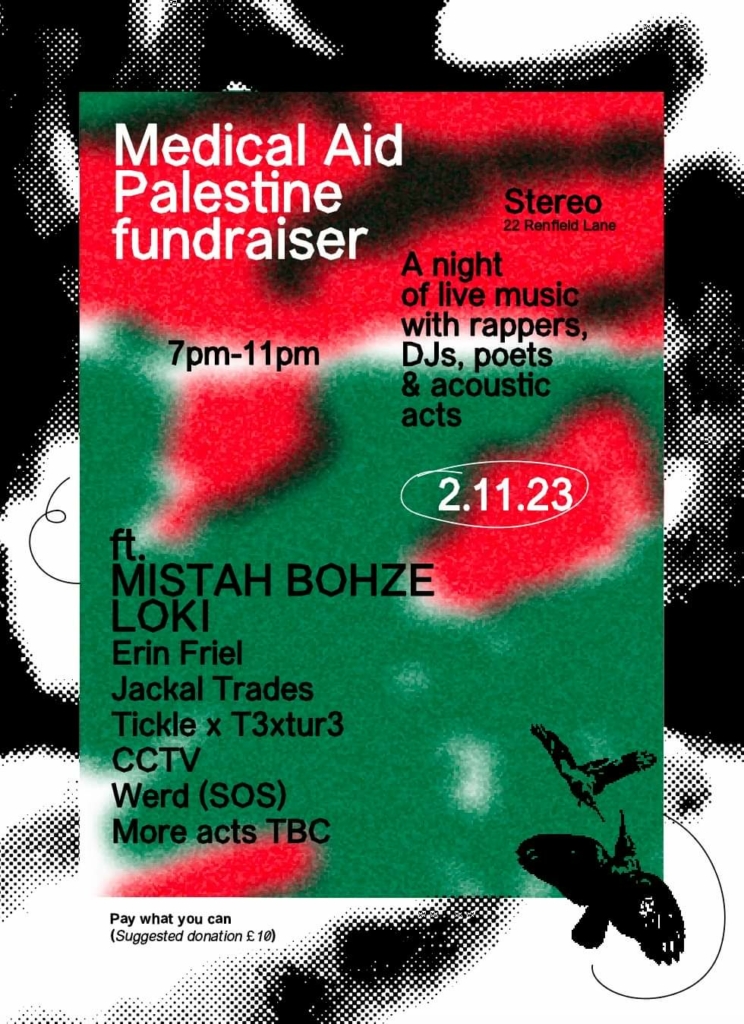 SONGS OF FREEDOM: SOOM T. MEDICAL AID FUNDFRAIER FOR GAZA AT THE DREAMMACHINE, CALTON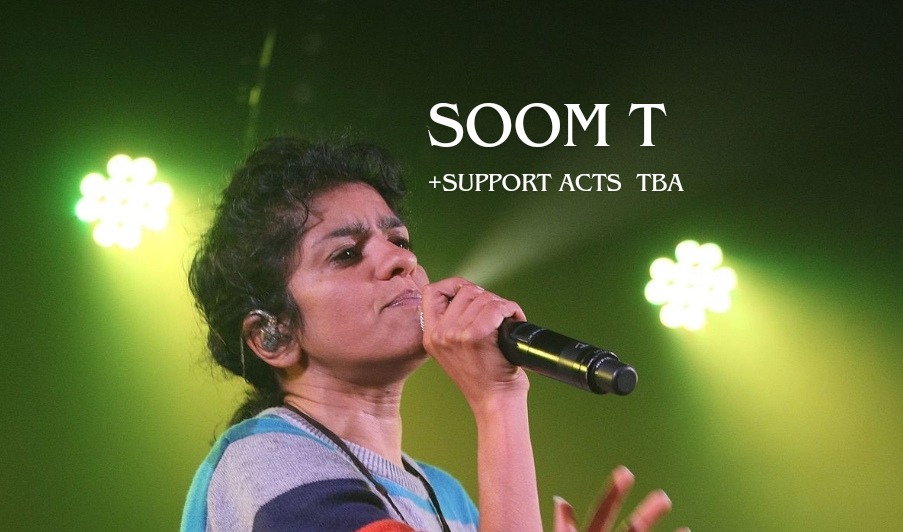 "Soom T is an international music artist and songwriter from Glasgow. Her music is a collection of Soul, Reggae, Gospel and Avant Garde Choral with a strong, spiritual and activist message underpinning her inimitable and diverse vocal capabilities."
from
FIFE STOP THE WAR COALITION