The Poor Things Problem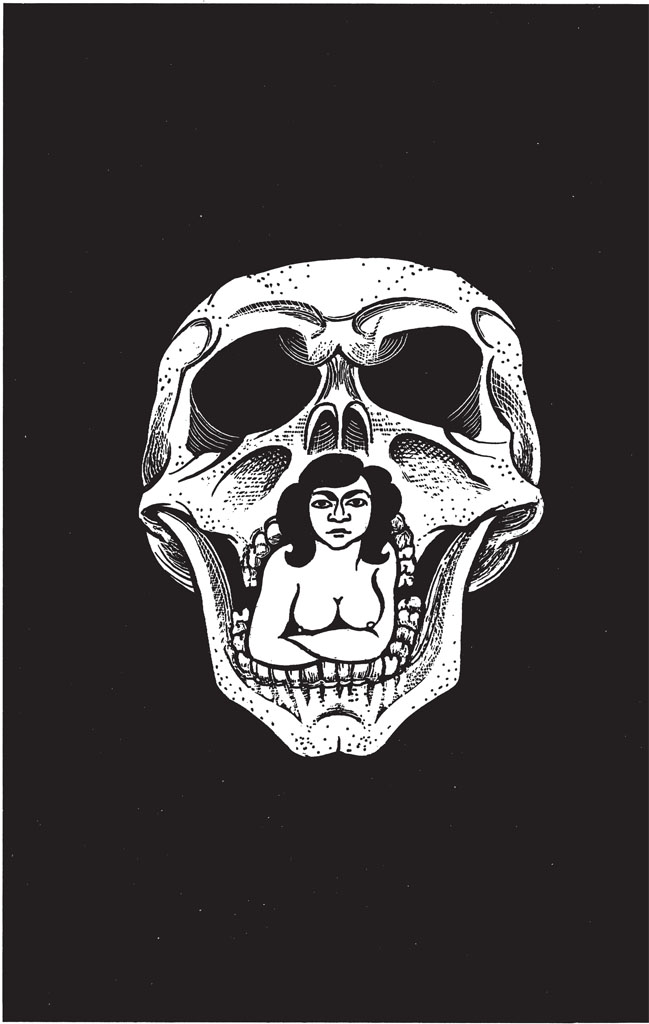 A new documentary focussing on the legacy of renowned Scottish author and artist, Alasdair Gray, and his book Poor Things, has just been released. Watch it below.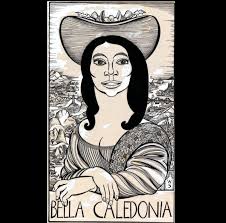 It comes as the critically acclaimed adaptation, by director Yorgos Lanthimos, of the novel, approaches its theatrical release on the 8th December in the US, and the 12th January in the UK. The film has already received critical acclaim, having won the Golden Lion at the Venice Film Festival, and is now being tipped to win Oscars.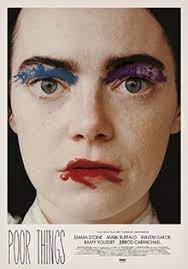 Despite the novels Glasgow setting, the Hollywood adaptation features no Scottish actors in the main roles, isn't set in Glasgow, and wasn't filmed in Scotland. It would be like taking Joyce out of Dublin, Allen out of New York, Dicken's out of London or Amy Tan out of San Francisco.
The documentary from Ossian Scotland duo, Gavin Lundy and Jack O'Neil, explores the decision to remove Scotland from the film adaptation of Poor Things, and gets the exclusive take from Alasdair's close friends and those who are working on preserving his legacy. It points to the wider issue of lack of funding, ambition and connectivity in the Scottish arts.
The pairs longest and most ambitious project yet features interviews from the Alasdair Gray archives' Sorcha Dallas and Lauren Forde, Gray's biographer Rodge Glass, and Scottish author and playwright Alan Bissett, and promises to offer a fresh look into Alasdair's life and work.