Island Voice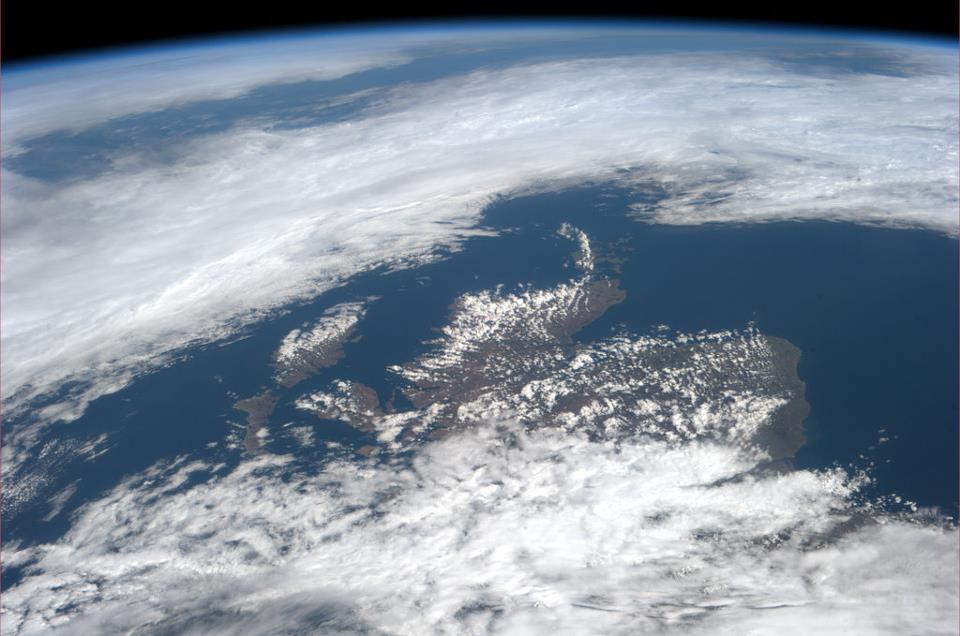 A central theme of Bella Caledonia's new journal, Closer, is that democracy must become more localised – decisions should be made as near to the people they affect as possible. That principle, of self-determination and community empowerment, is just beginning to find a coherent voice in the islands.
The Our Islands Our Future conference, held in Kirkwall at the end of last week, brought together community representatives from Shetland, Orkney and the Western Isles, as well as politicians and other delegates from across the UK and Europe. The event was intended to bring focus to a campaign that has so far been big on impact but – publicly, at least – rather lacking in substance.
Back in June, the leaders of the three island councils declared their intention to seek greater powers, regardless of whether or not Scotland votes to become independent. It was a pronouncement that took many by surprise, including in the islands. The response to the campaign, though, was equally surprising.
Just over a month later, following a cabinet meeting in Shetland, Alex Salmond made what he called 'The Lerwick Declaration'. The Scottish government not only backed the islands' claim to greater autonomy, Mr Salmond said, but a ministerial working group would be set up to ensure that claim was progressed.
And so, headlong, has this campaign tumbled.
Earlier this year, I criticised MSP Tavish Scott for a rather silly speech in which he called for Shetland to rise up against the nation. The Northern Isles "are not going to be told what to do by the SNP", Mr Scott announced. Instead, they would "seize the opportunity for island home rule".
Our Islands Our Future is a rather different campaign. It is not about seizing anything; nor is it about grandstanding or headline-grabbing.
From the beginning, the three council leaders have shown a willingness to work not just with the Scottish government but also with the coalition in Westminster. They are making all the right moves, and it seems already that everyone is dancing to their tune.
Sitting in the conference hall last Thursday and Friday, it was remarkable to hear speaker after speaker announce their support for the campaign.
Ian Davidson MP, the chair of the Scottish affairs select committee; Derek Mackay MSP, minister for local government; Lord Wallace, the advocate general for Scotland; Dennis Canavan, chairman of Yes Scotland; Sarah Boyack MSP; Mike MacKenzie MSP, Liam McArthur MSP. Not a word of dissent was spoken.
There was encouragement too from beyond the UK. Jóannes Hansen from Faroe and Jörgen Pettersson from the Åland parliament both offered their support. If the islands choose to begin moving towards autonomy, said Mr Pettersson, "we will be there for you".
Jean-Didier Hache, an expert in the constitutional status of European islands, told the conference that Shetland, Orkney and the Western Isles were currently the odd ones out in Europe. Most other island regions have already negotiated special status within their nation states and within the EU. "You are not at all breaking into new ground", he said.
For the island councils, the event could hardly have gone better. Their campaign has support in Holyrood and in Westminster; it has enthusiasm and it has momentum. Things, it seems, are going to change.
But let's not get carried away here.
Our Islands Our Future is not a grassroots movement for self-determination. It is a campaign pushed forward by councillors, which has so far failed to inspire much interest within the communities they serve. In fact, in Shetland at least, the response has been virtual silence. A collective shrugging of the shoulders; a cynical smile; a sigh.
If the campaign is to continue, that must change. And it must change quickly. Without demonstrable support for what they are doing, the island authorities cannot and should not go further. Their aims, while good intentioned, will not be legitimate.
"Devolution was never supposed to stop at Edinburgh" said Shetland's political leader, Gary Robinson, in his opening speech to the conference. And he is right. Devolution needs to go further. It needs to go beyond Holyrood, and beyond the town halls of Lerwick, Kirkwall and Stornoway.
If Our Islands Our Future is to live up to its own rhetoric – if it is to be truly successful – the communities and the people of the islands must be at the very heart of it.
Malachy Tallack is a writer and singer-songwriter from Shetland. He is editor of The Island Review.