The Fans' Manifesto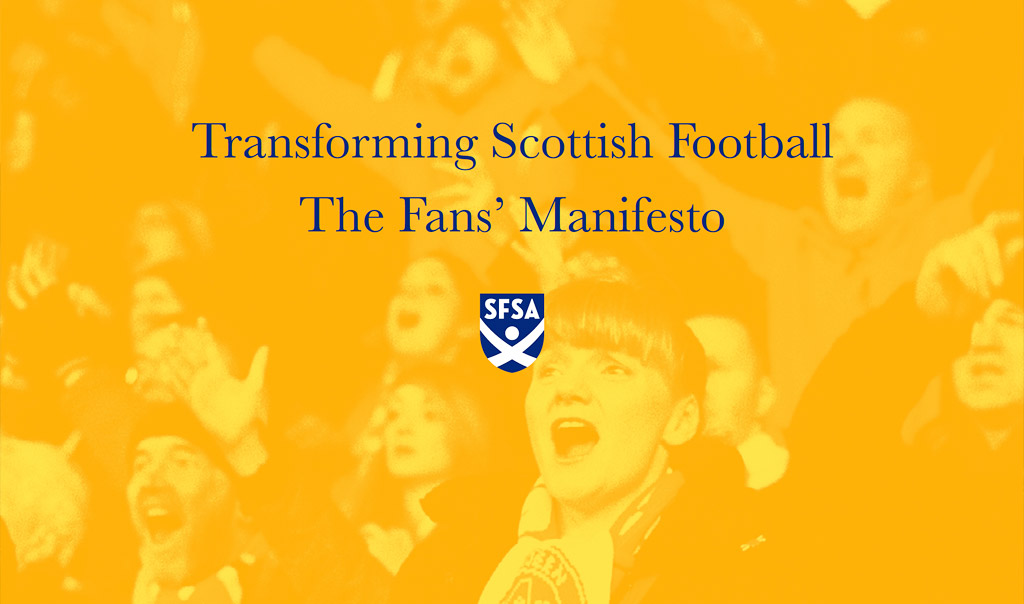 "Scottish football needs and deserves a future. " Given the widespread dismay and negativity about, it's a good start, and the @scottishfsa manifesto to transform football from the grassroots up goes from strength to strength outlining nine key changes needed to "reclaim the game", though it doesn't say who from.
It's a brilliant breath of fresh air, much needed, much overdue and should be supported by all who care about our neglected national sport. The launch today at Holyrood was supported by Alison Johnstone MSP and former First Minister and footballer, Henry McLeish. The crowdsourced manifesto comes at the end of a prolonged period of decline in finance, attendances and performance. McLeish outlined how in terms of the European coefficient, Scotland has dropped from 10th out of 54 in 2010 to 25th out of 54 in 2016. Paul Goodwin, the SFSA CEO explained that this was "The start of the journey, a tipping point and important moment in time where we begin to address the crisis facing the game." In the context of criminality, secrecy, profiteering and a profound failure of leadership by Stewart Regan and Neil Doncaster this is genuinely inspiring stuff.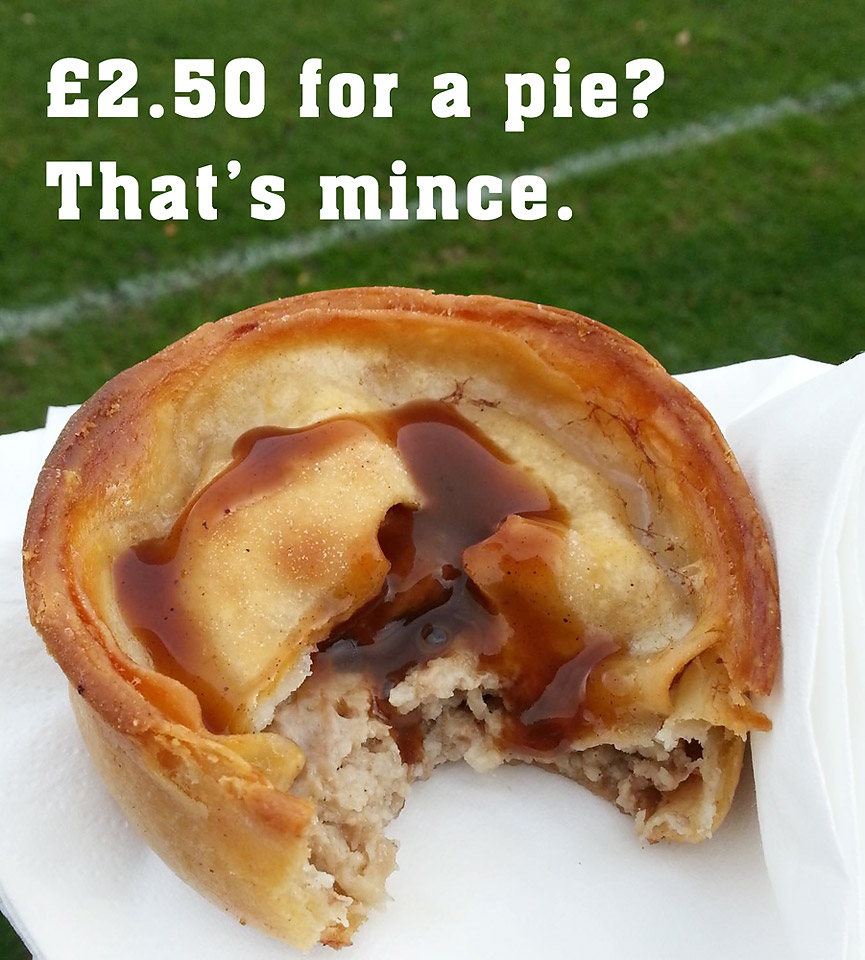 Here's the nine key ideas:
1. Bring back the fans through competitive pricing and family facilities at every club
2. Make Scottish football media-friendly and innovative at every level
3. Re-market the Scottish game, pressing for financial fair shares and transparency
4. Rebuild the game with larger divisions, more variety and improved competition
5. Equip every club to be a 'community hub' for wellbeing and entertainment
6. Re-invest in youth through fresh plans for training and education
7. A 'diversity drive': 25% fan representation on all governing bodies in five years, 50% women, a permanent place for the national fans' body
8. Regular, independent auditing and review of the performance of governing bodies and clubs
9. Extend community and collaborative ownership, create a fans' right to bid or buy when clubs are for sale, create a fans' bank or fund
The panel cited Bayern Munich and the Bundesliga as examples of openness, transparency and fan-focused football that we can learn from. In the spirit that they have started the SFSA will be inviting fans to join a series of forums to take forward key ideas. The focus is on practical and demonstrable change.
Simon Barrow, chair of the SFSA said: "SFSA is launching a range of initiatives alongside this Manifesto – which will be expanded and developed in the coming months. It is the first document of its kind to be crowd-sourced from fans themselves.  SFSA is Scotland 's first independent national fans network, and has already received recognition from the European supporters' network. Our message is that we believe Scottish football has a positive future, and that the voice and contribution of fans is vital and central to renewing, reforming and reclaiming the national game in Scotland."
Why do Sky and BT have a bigger say than you in Scottish football? Why is it such a rip-off to go and see a game? Why can't I know whats going on at my club? Why am I treated like a criminal as a football fan? Why is the stadium so crap? Why don't we get a better deal from the BBC?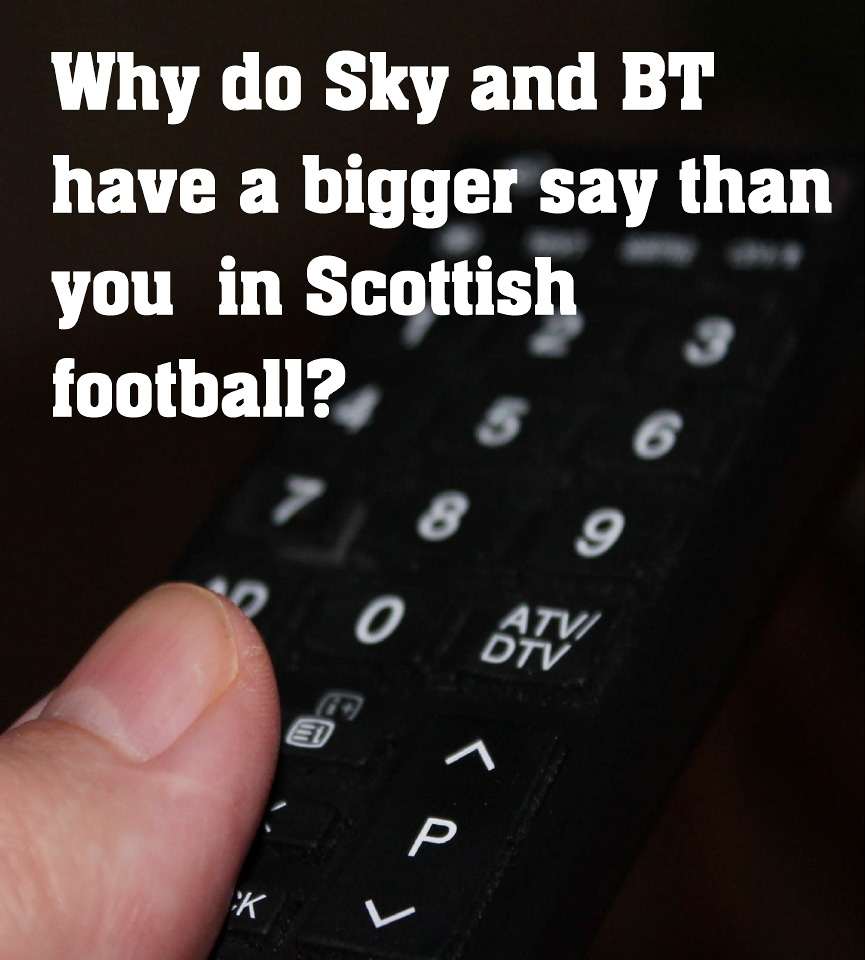 It's a brilliant and ambitious programme, but it will have its work cut out. Most of the key institutions in Scottish football simply long for a return of the old failed model of duopoly.
Taking just three of the ideas we can see the challenges ahead. First the idea of 'Regular, independent auditing and review of the performance of governing bodies and clubs' – this is an absolute necessity given the shambles at Hearts and Rangers in recent years, but the entire culture of complacency at the SFA and SPFL and secrecy at club boardroom level means this will be a huge obstacle to overcome vested interests.
Second, the idea that we need to 'Make Scottish football media-friendly and innovative at every level' is spot-on but given that the entire budget for BBC Scotland coverage for a season is spent in just one episode of Match of the Day, the spectacular inequality form the state broadcaster is the first port of call.
Third, the idea that we should 'Equip every club to be a 'community hub' for wellbeing and entertainment' is quite right, but this in the context of our youth football being sponsored by MacDonalds and you know you have a mountain to climb.
But the SFSA should be supported and congratulated. Their focus on young people, on improving the quality of the fan experience, of welcoming and celebrating women to the game and of demanding a fair price is all moving in the right direction. None of it will be easy, but with goodwill, good energy and an openness to innovate it's all possible.
The question you are left with though is: what the hell is the point of the SFA and the SPFL?
Download the full manifesto – which launches in print next week – right here.