Beyond GERS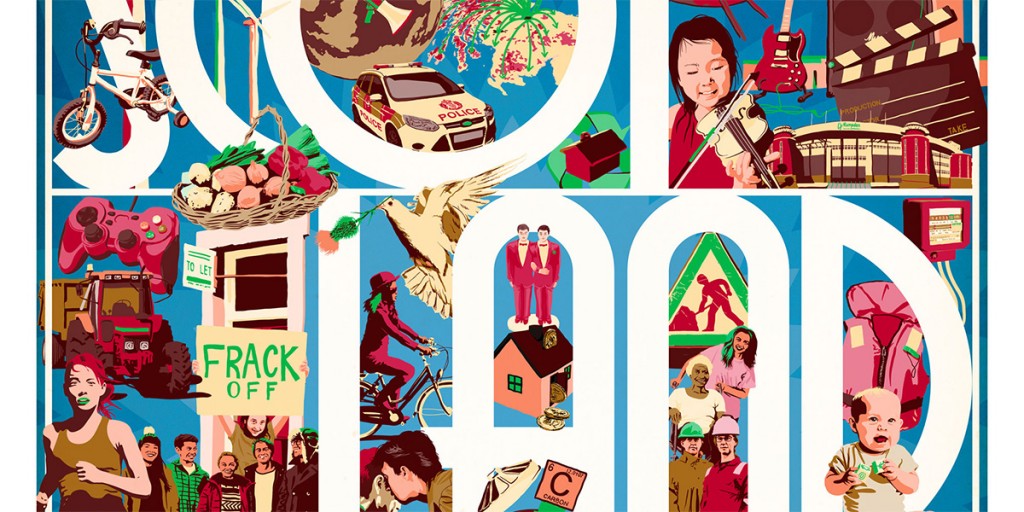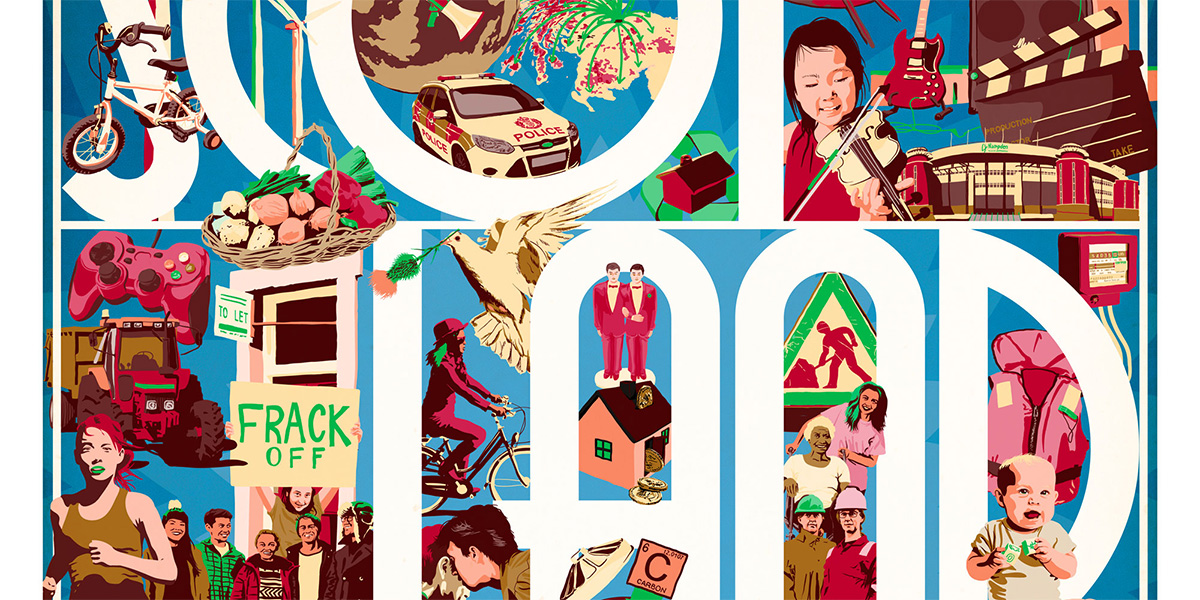 The Scottish independence debate has been ill served by the annual (or, in the case of 2016, twice annual) focus on GERS (the Government Expenditure and Revenue Scotland report) alone as an indication and predictor of the finances of an independent Scotland.
To make things clear, if Scotland is viewed as a region of the UK holding partially devolved powers over some aspects of tax and spending then GERS provides a decent, though still significantly limited, snapshot of our finances within that structure. However, as a predicator of how those finances will look if and when Scotland becomes an independent country this view becomes much less valid. Independence offers far too many changes and opportunities for it to be otherwise and even the absolute bare minimum necessary changes will bring with them significant financial impact even before much in the way of policy change occurs.
For this reason, and as part of our White Paper Project, Common Weal has embarked on an ambitious study aimed at moving Beyond GERS and to try to look at what that "first year" of independence might look like.
The most important point to realise is that a substantial portion of the expenditure assigned to Scotland does not occur within Scotland. Whether it is civil servants working on reserved issues within Scotland (such as work done by the Scotland Office) or on UK wide projects from which Scotland "benefits" this represents governance being performed outside of but "for" Scotland. Post-independence, these offices and departments will have to be replicated or replaced effectively creating jobs in Scotland. The economic impact of repatriating this public spending will act to grow Scotland's GDP by several billion pounds and result in additional tax revenue in the region of at least several hundred million pounds per year.
A second major point to consider is the inevitable realignment of Scotland's defence priorities. Much will depend, of course, on Scotland's policy on the matter but in the case of Scotland adopting the principle of a non-nuclear Scottish defence force funded at around the average amount spent by EU member states (around 1.24% of GDP) we could expect a modest increase in the amount of money spent on defence in Scotland compared to what is spent here at the moment. Moving, as some have suggested, to an Irish style principle of neutrality would represent significant cuts to the defence forces, even compared to their pared down state in which Scotland currently exists within the Union, but would potentially free up over £2 billion per year which could be redeployed into areas of the economy and to support with new jobs those who have been affected by continuing Westminster cuts to the sector. Even in the case of Scotland retaining NATO membership and committing to the 2% of GDP target set by that alliance this commitment would imply a substantial increase in defence spending which will result in increased economic activity and increased tax revenue from that. Essentially, all of the reasonable options ahead of Scotland on the subject of defence will be to Scotland's financial benefit compared to our current status. It should be noted that whilst the point made here only looks at the prospective funding levels of a Scottish Defence Force rather than its actual make up, the Common Weal will soon be publishing a paper on this subject which will explore these options in greater detail.
The third major opportunity for Scottish independence will be to dispense entirely with the UK's Byzantine and inefficient tax code. Tax experts like Richard Murphy of Tax Research UK have estimated that the UK loses £119 billion every year through tax avoidance, evasion and the use of "legal" loopholes deliberately written into the system as political "bungs". Should Scotland take the opportunity of independence to re-write our tax code in such a way as to recover even a third of our "share" of that loss it would represent additional revenue of some £3.5 billion per year. Again, Common Weal will present some proposals as to how an independent Scotland could structure its tax code in a future paper.
The fourth and final major point covered in Beyond GERS relates to the separation of debt and assets between Scotland and the remainder of the UK (rUK). This was not an area covered particularly well by the 2014 campaign with the debate never really extending much more deeply than the base positions of the Scottish Government and UK Government with the former laying a claim to a reasonable share of UK assets and debts whilst the latter denied any possibility of that claim. If the UK Government's position is upheld – as would be consistent with their position of rUK becoming the "continuing state" to the former UK and retaining the UK's permanent seat on the UN Security Council amongst other rights – then this carries the consequence of freeing Scotland from any obligation to the UK's debts, saving up to £2 billion per year in debt interest repayments even in the event of Scotland paying a 'premium' on any new bond issues.
Furthermore this position requires the UK to keep their promise of guaranteeing their state pension obligations to all UK citizens who have met the requirements such as paying National Insurance up till the date of independence regardless of whether or not they live within rUK after retiring (as is already the case with UK emigrants). Whilst the obligation of the Scottish Government to pay out on Scottish pensions will gradually re-accumulate over time and may be subject to an agreement between the two governments to partially or fully share responsibilities, but the consequences in the immediate case of independence will be to reduce Scottish expenditure by something on the order of several billion pounds per year.
Taken in aggregate, all of these savings and revenue increases result in a substantial slashing of Scotland's prospective deficit by over £9 billion per year and would bring an independent Scotland to "deficit parity" with the present UK. Obviously, this understanding places an independent Scotland's financial situation on a far more sustainable basis than one can reach by looking at GERS alone. If we want to talk about an independent Scotland we really must now think about Scotland as being independent. We must move Beyond GERS.
Read the Beyond GERS paper here.