Also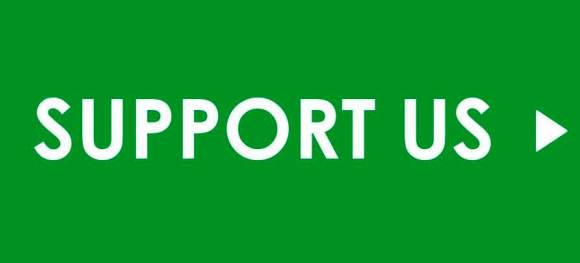 We are entering the last few hours of our annual fund-raising campaign. We aim to raise money to use the platform Bella has to reach new audiences with new content focused around short films, animations and artworks – the content that has the biggest impact.
This is not to replace our current written work, but to improve and expand it.
Look at the work of  groups like @ruplty @nowthisnews @VICE @joe.uk for examples. Imagine that in a Scottish context.
We're really proud of our ten years of writing content, some highlights of which you can see here.
In fact some artist guy (also known as our friend Stewart) made a poster celebrating all our writers here.
Also, here's a Film where we outline everything that's wrong with the universe.
Also, here's an Interview where I rant about the future.
And then there's a blog where Shaun explains why I might be a bit of a smug **** but you should probably support us anyway….
Also here's a bit of backing for Bella in Gaelic from Rona MacDonald.
Also here's Jim Monaghan saying why he thinks we're worth backing.
Also you can make a donation by cheque or set up a monthly payment. Go here to do that.
Also here's three other reasons to support us. And if you don't like them here's another five reasons to do so.
*