Give Trump the Welcome He Deserves
Graphic artist Stewart Bremner is providing a range of free posters for the Trump visit. You just click 'Add to Cart' to download the printable version, so you can make your own copy to take to your protest.
You can choose from one of twenty free designs here.
This is a free A3 poster to download to print out at home. It is strictly not for resale.
Please consider giving him some donation for all his great work. A donation will buy some more time for him to create more free posters and social media graphics.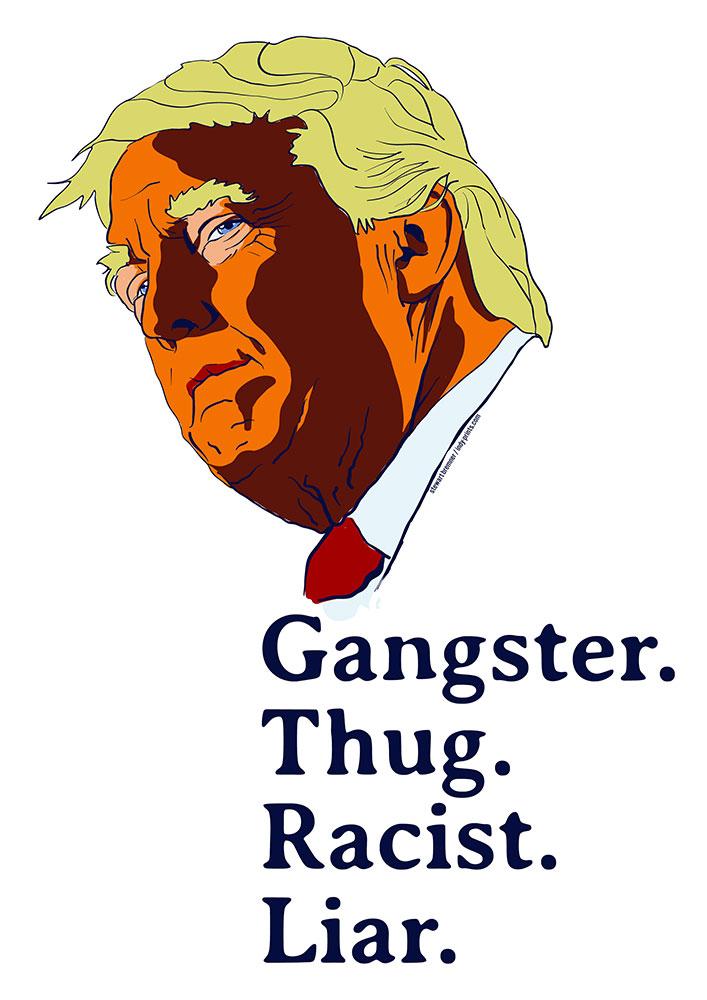 **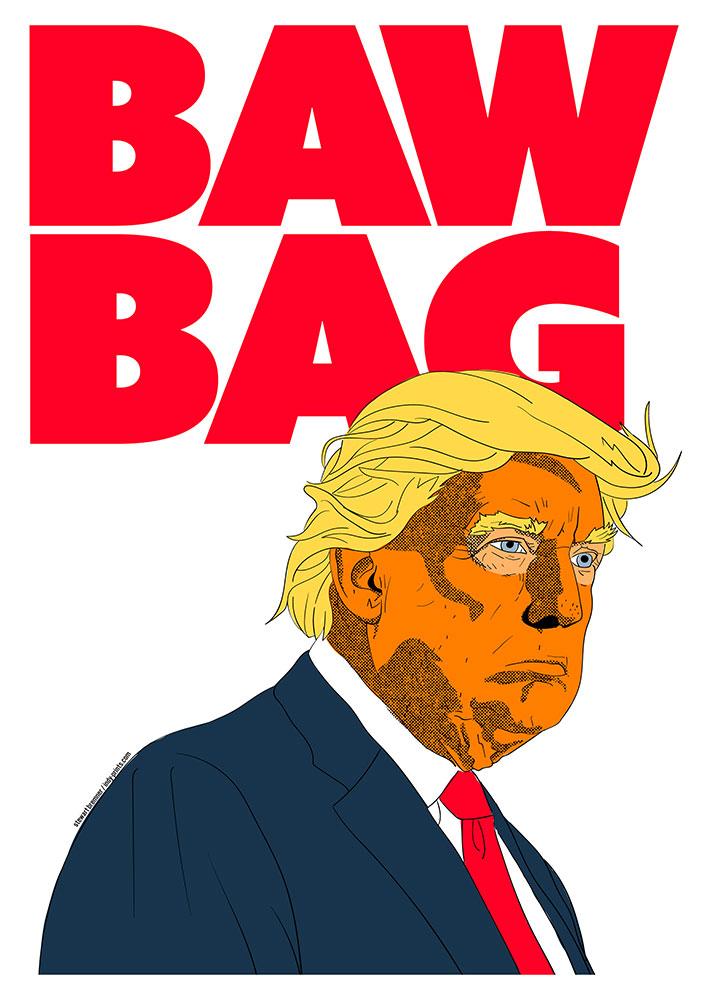 **