Union and Centre Collapse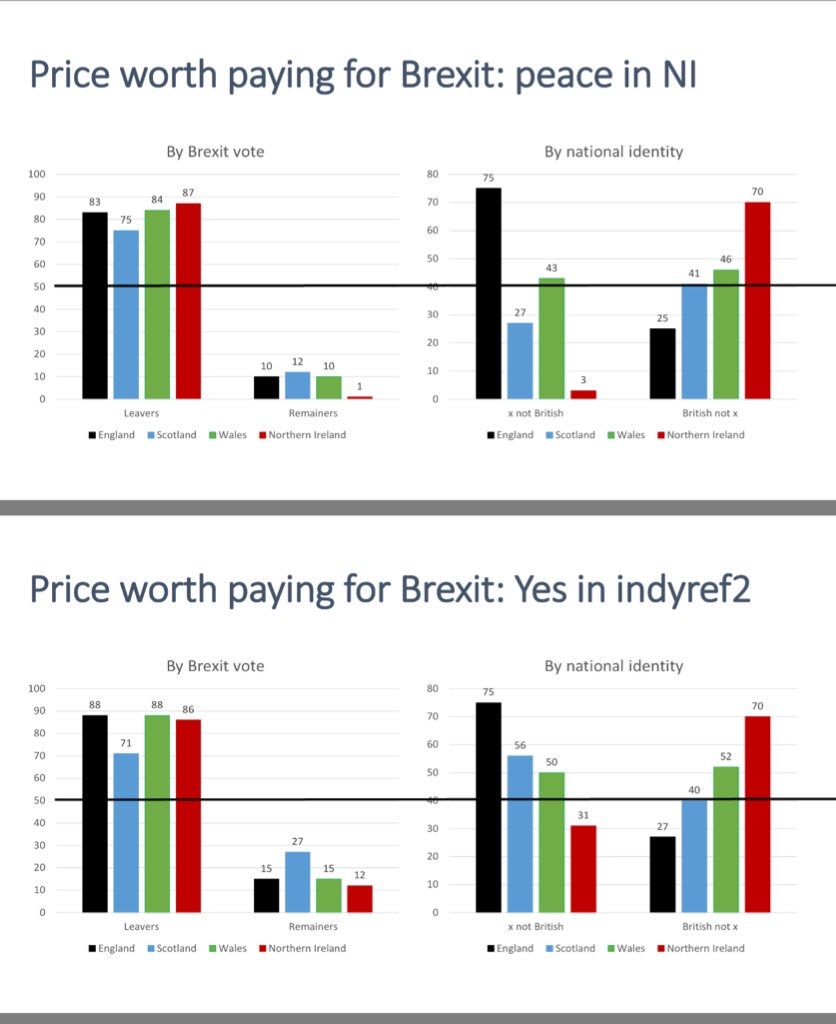 A Union – by definition – needs at least two willing partners. Research from Edinburgh University's Centre on Constitutional Change and the Wales Governance Centre for Research shows 49% of English Tory voters do not think Scottish MPs should even sit in the UK Cabinet, and incredibly, 24% of Scottish Tory voters agree.
As the virulent tone of anglo-normative dialogue about Europe and the 'sunny uplands' of post-Brexit Britain becomes more shrill, the Union is in peril, not by the massed throng of the increasingly confident and organised democracy movement in Scotland, but by the unthinking nationalism unleashed by the 2016 referendum.
This is a long way from the era of 'love bombing', cairns in car parks and the wise words of Alan Titchmarsh, Ben Fogle or Eddie Izzard. How is the 'precious Union', the 'partnership of equals' supposed to function in this context?