Fun and Games at Brexmas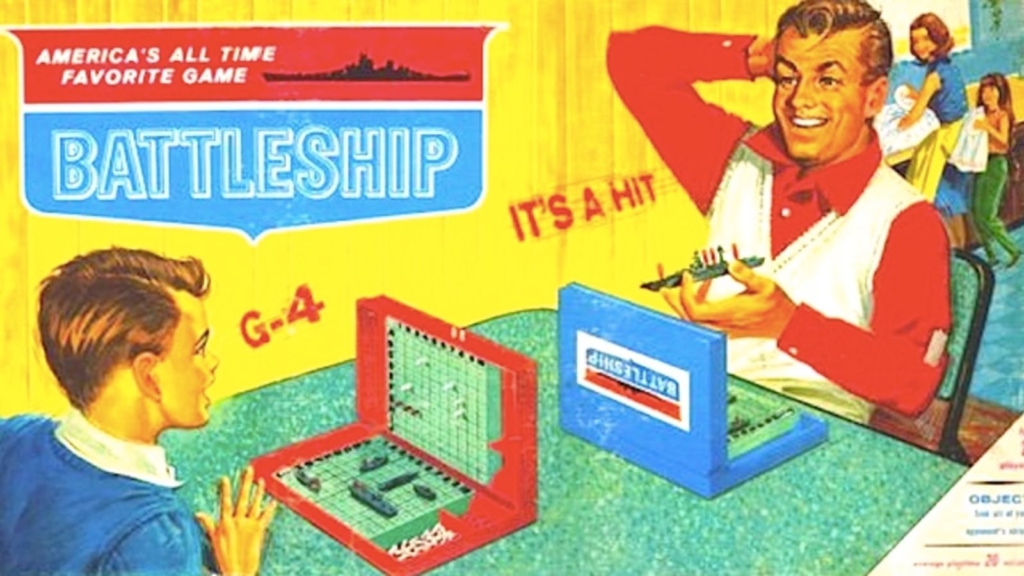 The season of pantomimes is upon us once again, and this promises to be a spectacular year. For not only will our traditional seasonal comedies take place in theatres across the land but a new production is planned: Brexmas, produced and written by the latest comedy team, the Barking Duds of May. It will of course be a farce, and one that is likely to run and run for years. The opening night is planned for the end of March in theatres everywhere throughout the UK. Rehearsals have been taking place for months at a secret location known only as 'Chequers', but some of the songs have been released to catch the Xmas market. Hear showstoppers 'No Milk Today (the subsidy's gone away) by The Two Nigels, 'Arrivederci Roma (and Berlin, Paris, etc)' by the Three Tenners, 'Where did all the Money Go' by the London Sympathy Orchestra, and many more smash hits.
Inspired by the name of their hide-out and, since Brexmas is not just for Xmas but a time for family fun throughout the year (or two or ten), the three-man production team, of Bo, Fo and Doh have spent hours devising new family games for anyone who gets bored watching endless daily re-runs of this boring farce.
Noughts and Crosses
Not exactly a new game, but this up-to-date format combines constitutional politics with foreign policy, and interestingly, there are no winners. One player plays as X, that little cross you place on your ballot paper, the spot which our military mark as the target for our latest drone strike and which now features in the latest buzz-word breXit. The other player is O, so named after a famous middle-eastern landmark formerly known as AleppO (All they've done is remove the Alepp bit). In the original form either player had to get three X's or O's in a row to win, but with the new format play goes on indefinitely, or until the paper or ammunition run out.
Trivial Pursuits
The popular quiz game but this time with thousands of questions and no answers.
Farage
This is a modern form of the old pub game called cribbage. Ironically it was a well-known frequenter of pubs called Nick who inspired the idea. The rules are exactly the same as the original format but interestingly if you win you get sweet FA or get to fly into a RAGE if a foreigner wins.
Three card Braggadocio (European version)
A three-card game for three people trying to outbid each other by boasting endlessly about the value of their hand. No-one is allowed to see what cards they hold, and each player is not even obliged to know what's in their own hand. This is known as 'going blind'. Going blind means you save money by only bidding half of the agreed stake, but that usually ends up being incredibly expensive since you don't have a clue what's going on. Sometimes called 'Blind Mans Bluff'.
Deal or No Deal
The popular game known in Europe as 'No Deal'.
Battleships
The old schoolboy game in which both players place their warships on a grid and then try to guess where their opponents are by calling out a letter and a number. Unfortunately this game is based on the current fleet of the Royal Navy, which means no destroyers and no cruisers, and no aircraft carriers until they're finished (I think they are nearly ready), but at least in the meanwhile both players get two nuclear subs each. Unfortunately when a player guesses the location of one of his opponents subs the game is over – forever. You can add a few trawlers and Philip Green's £65,000,000 yacht to make it more interesting
Monopoly
In the original form of the game players move around the game-board buying or trading London properties, developing their properties with houses and hotels, and collecting rent from their opponents, with the goal being to drive them all into bankruptcy leaving one monopolist in control of the entire economy. In this format it's played with real money, everyone else ends up homeless and bankrupt, and no-one gets to pass GO or leave the country (unless they're foreign).
Whist
The traditional card-game for four players in which each player is dealt thirteen cards. The object is to win more tricks than your opponents. There are many variations in the rules and normally there is a sequence of six hands, with hearts, clubs, diamonds and spades as Trump followed by two hands with No-Trump. The object in the first of these is to take as few tricks as possible and in the second to win as many as possible. In this version the American guy who owns the cards gets to choose what is Trump after he's looked at his cards, which is why the No-Trump hands are much more popular.