Portraying BP – Art Not Oil in Edinburgh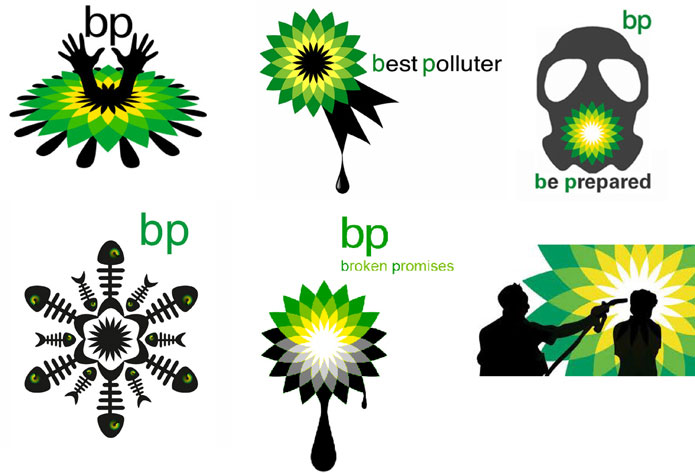 As the annual climate talks in Katowice end, after a fortnight of stalling by companies masquerading as countries and mass corporate greenwash, so begins the BP Portrait Award in Edinburgh:
"The BP Portrait Award is the most prestigious portrait painting competition in the world and represents the very best in contemporary portrait painting. With a first prize of £35,000, and a total prize fund of £74,000, the Award is aimed at encouraging artists to focus upon and develop portraiture in their work. Over the years this has attracted over 40,000 entries from more than 100 countries.
A fixture at the National Portrait Gallery, London for 39 years – 29 of which have been sponsored by BP – the BP Portrait Award is now in its ninth year at the Scottish National Portrait Gallery, and continues to be an unmissable highlight of the annual art calendar."
As Mel Evans, author or Artwash says:
"If we are to consider a future beyond fossil fuel and that's what the divestment movement and climate movement is looking towards, we can't let our minds be filtered by big oil. Corporate sponsorship poses a threat to us … it is a cynical PR strategy.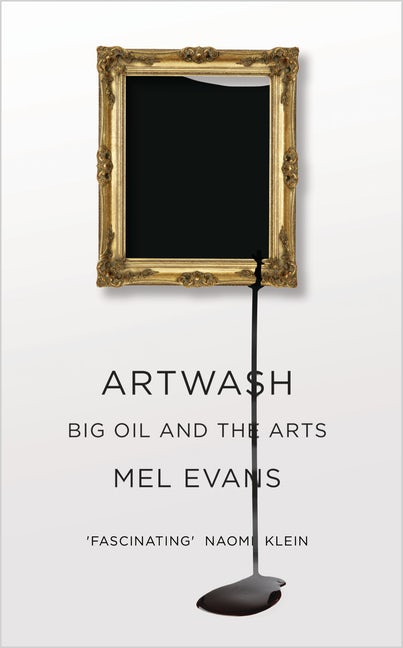 "Oil companies like BP don't do this sponsorship generously, they do it because they desperately want an association with galleries like Tate and the British Museum in order to cover up damage that they are doing around the world and 'artwash' their image. They don't deserve this public image scoring and we want to take that away from them."
In 2016 BP was forced to end its 26 year long sponsorship of the Tate Gallery.
Art doesn't and can't happen in a political vacuum.
Even the most tortuously banal forms happen in the context of climate breakdown.
Even in the capital city of a country nostalgically in love with oil, even in a country whose media can't cope with the climate crisis and slavishly fawns over fossil fuel, this remains true.
Oil has been shut out of many of the high-profile arts sponsorship deals in recent years as its toxic activities become un-sellable even to the most desperate bidder.