Hard Choices For Us Gnats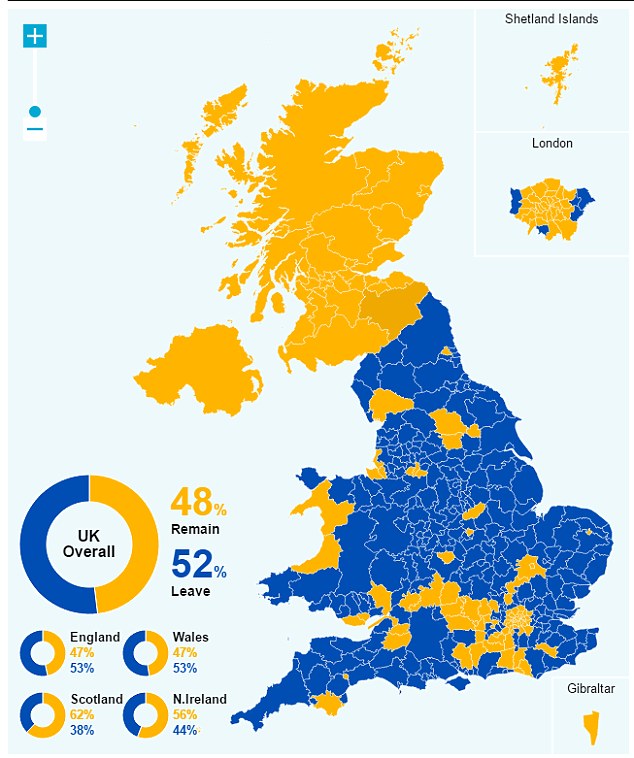 The Great Crash Of '29 by JK Galbraith has the grim line "the end had arrived but was not yet visible".
We are past that now with Brexit, something ominous looms in the mist. It is (probably) already too late to avoid a chaotic No Deal.
Where does the quickening of the crisis and the melting of UK institutions leave the SNP?
Hard Choice No 1
A hard border with France and Ireland means the same for Scotland: lorry parks, new ferry ports and customs declarations, but probably not passport control.
Hard Choice No 2
What does that mean for the process of independence?
Brexit, whilst daft, is so dangerous because of the lack of planning. An orderly retreat to WTO terms would see a shrinking of the economy – but an unplanned crash out is the catastrophe. How long should a planned transition to a hard border take?
Referendum in the spring of 2019 and Independence in 2022? 2024? 2026?
Hard Choice No 3
What is our status with the EU during this transition? Not full members? Candidate members? Our final state relationship with rUK will be the EU-rUK one – the lesson of Ireland is clear, we are more powerful if we pool and share our sovereignty with the rest of Europe.
But in the interim? Rule-taking from London for a year, two years? What trade-offs?
Hard Choice No 4
What is our retail offer to No voters? If "they're shite" was good enough then Corbyn would be PM. We claim we speak for Scotland? (We don't). How do we?
(Our offer to Leave voters is easier, we simply let them 'remember' they didn't vote for this, don't nag them, slag them or dig them up.)
For a 60%-40% win means getting Yes's from Tory, unionist Scots. Alex Massie is on the high tide mark. Imagine you bump into him on Leith Walk – you need a pitch with a 1 in 3 hit rate. Do you have it? (No).
The Easy Choice
The easy choice, the Corbyn choice, is to ignore all of these, to keep on keeping on, hoping the UK will just calmly dismantle itself and put the bits away.
Beyond the current crisis is the horrors of the Brexit Act which grants sweeping decree powers to Ministers at Westminster – powers that in Northern Ireland were used way beyond their intended remit over 50 years. The idea that either of the current Labour or Tory frontbenches should have those powers, in this situation, is monstrous.
The SNP is a grown-up party of Government. Being straight with people about these hard choices is what we have to do. The roiling, unending, crises at Westminster makes this, in truth, the easiest choice of all.