Guest Editor Opportunity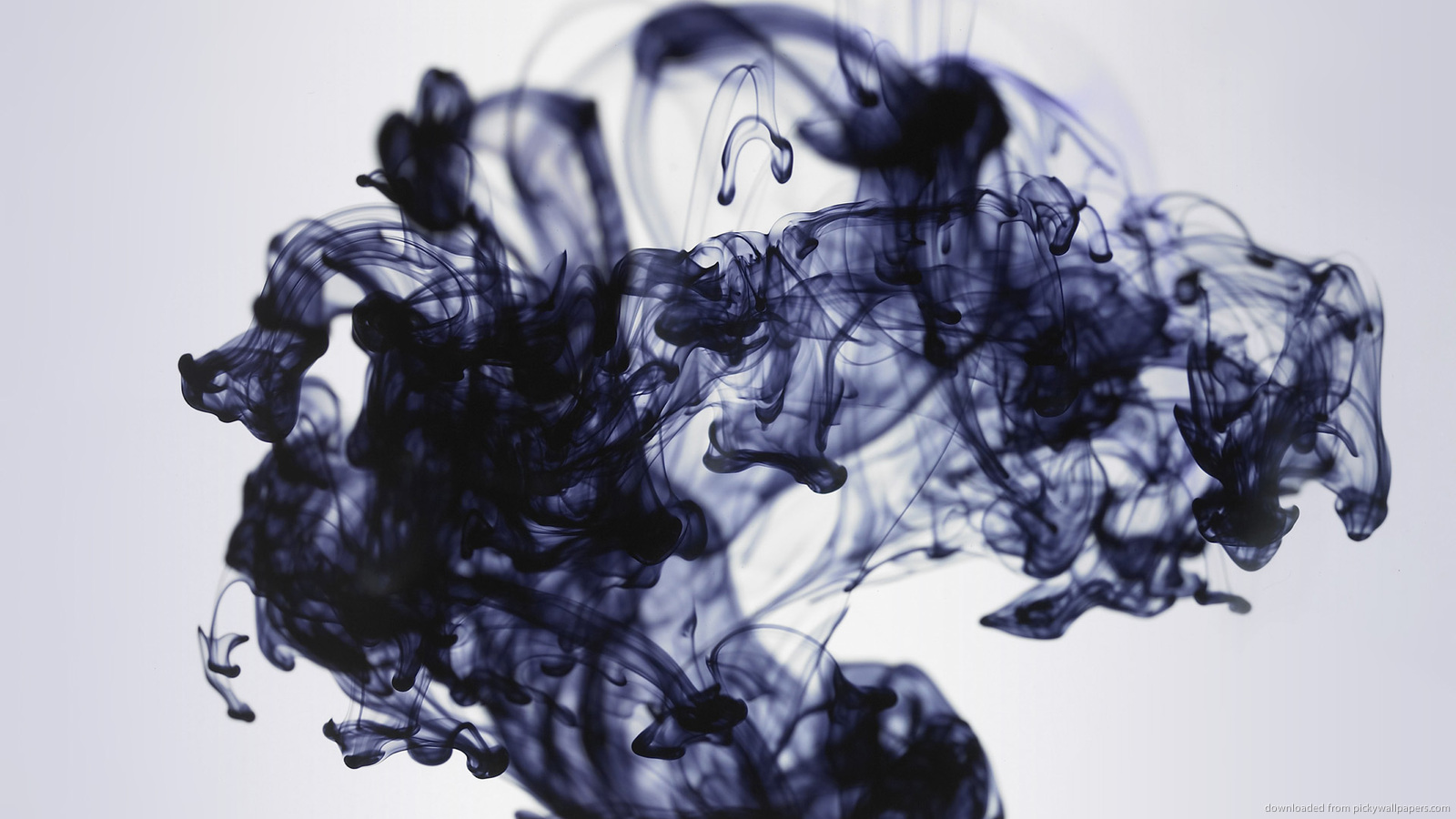 We're excited to announce the return of our Guest Editor position over the next few months.  The idea is to make way for some fresh commissioning, to create different networks and unearth new writers and contacts. We also want to to begin to address issues of diversity and equality in Scottish media; and to give space to focus on some other projects we're working on.
We give control of Bella over for a few days and give a small commissioning budget to the guest editor. Send your ideas for what you would do with the time and why we should give Bella over to you.
Please send (one one page of A4) your ideas outlining:
1) What sort of ideas you have about the opportunity – what sort of issues you want to approach.
2) Why you see this as an important or useful opportunity.
3) What you see as the role of Bella.
3) How you see the media landscape in Scotland.
*
You can commission work in text, audio or video.
Individual or groups can apply.
Proposals should be sent to us by Friday 18 January.