Na Dùthchannan Ceilteach – The Celtic Nations
The brilliant @ScotsGaelicfor has created this primer disentangling the various Celtic Nations flags and languages …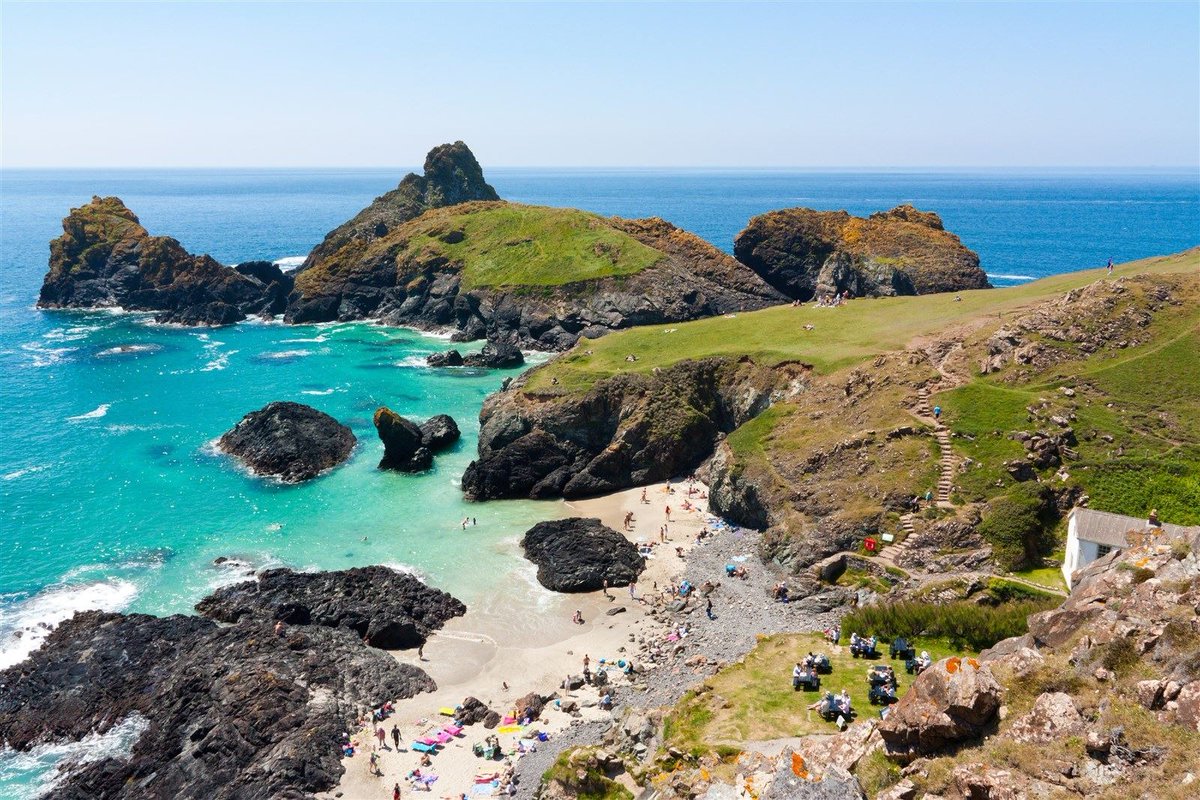 1. Cornwall is "a' Chòrn." Cornish (#Kernowek) is "Còrnais." It's very similar to Welsh and has around 500 – 600 speakers (we think).
It's been brought back from the brink and the number of speakers is growing so "neart is buaidh leotha" (All power to them).
***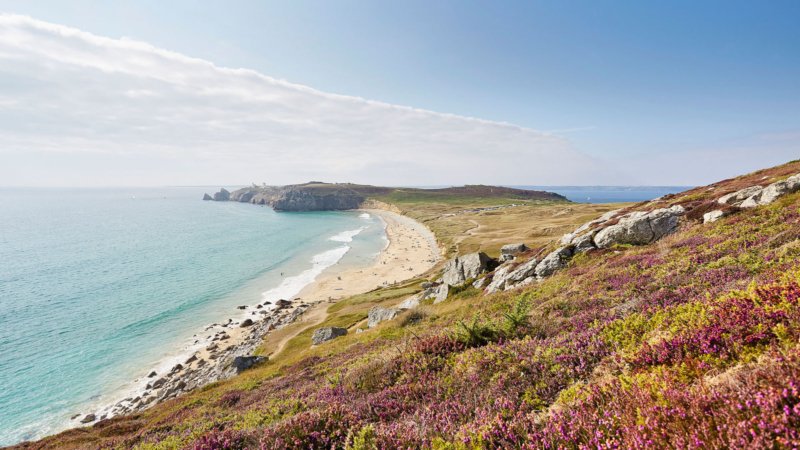 2. Brittany is a' Bhreatainn Bheag (the wee Britain). The Breton language (#Brezhoneg ) is "Breatannais."
There are about 500k speakers – no thanks to the French Republic. It is also very similar to Welsh.
***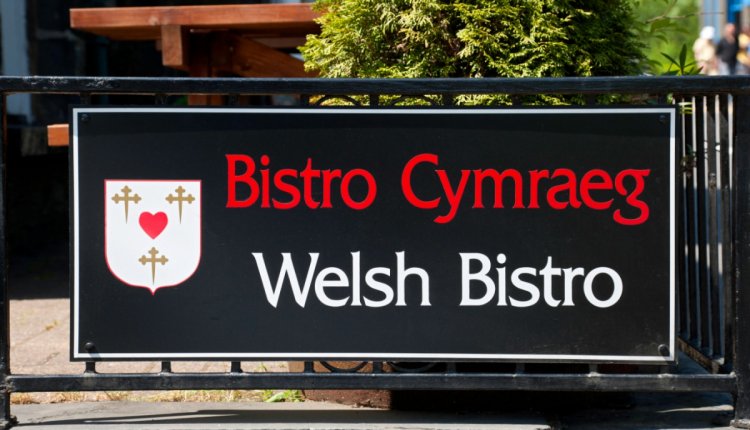 3. Another language that is extremely similar to Welsh is Welsh. Wales is "a' Chuimrigh." Welsh (#Cymraeg) is Cuimris.
There are about 560k speakers. They only use it when English people walk into pubs though.
***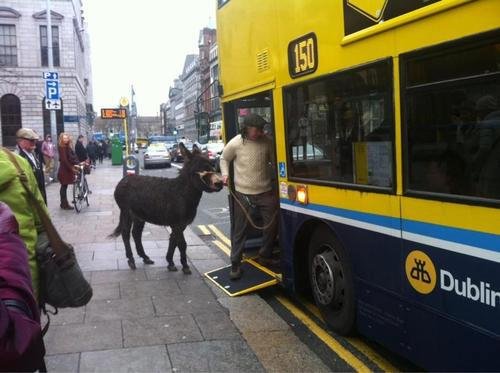 4. Ireland is Èirinn. They speak #Gaeilge (Gàidhlig na h-Èireann). Famous for mad dialects and boss craic, we have much to steal from them.
Could be about 1.8 million able to speak it according to wikilads. 80k or so L1 speakers.
***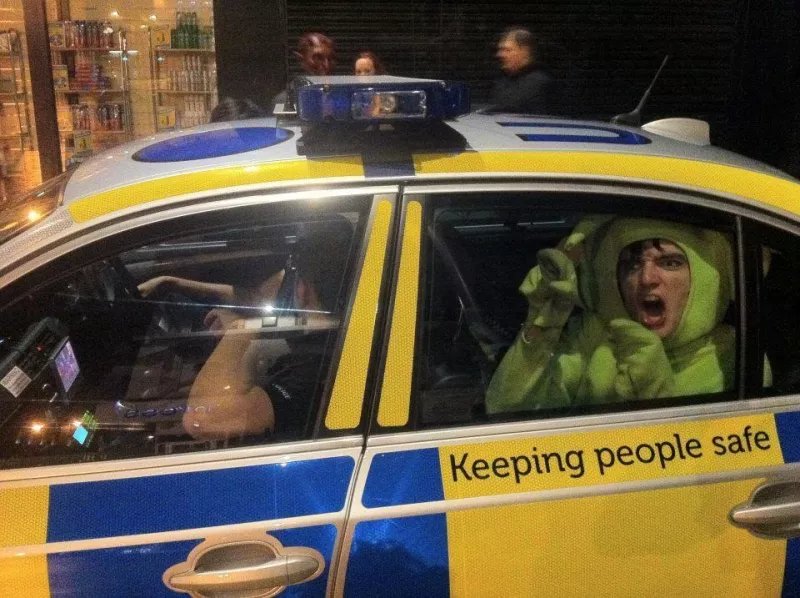 5. Scotland is "Alba." Gaelic is #Gàidhlig. It's like Irish but smoked and salted. Makes you 100% more attractive to the opposite (and same) sex. 57k speakers (soon to be millions).
People also speaks #Scots which is cool because multilingualism is beautiful.
***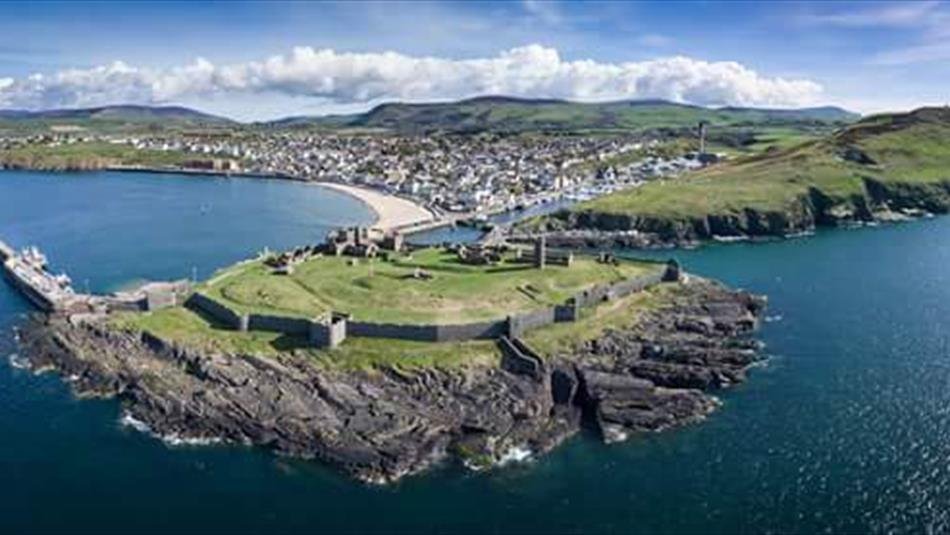 6. The Isle of Man is "Eilean Mhanainn." Manx (#Gaelg) is "Gàidhlig Eilean Mhanainn."
It is extremely similar but the writing system is totally different. Cool guys tbf. About 1.8k speakers.
***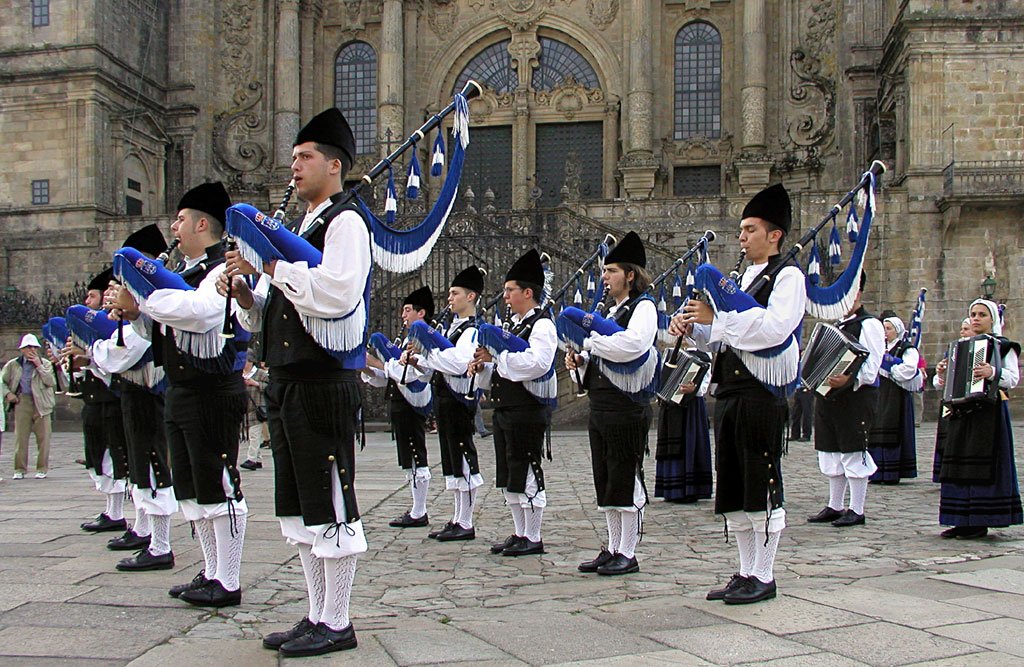 7. The last country in that flag is Galicia. They don't speak a Celtic language. Their language (#Galego) is "Gailìsis" which is similar to Portuguese.
They play the pipes, like trad music and make great wine so they are welcome in most clubs I assume.
AN DEIREADH – THE END
Follow them at @ScotsGaelicfor  for more