Air Travel and the Global Virus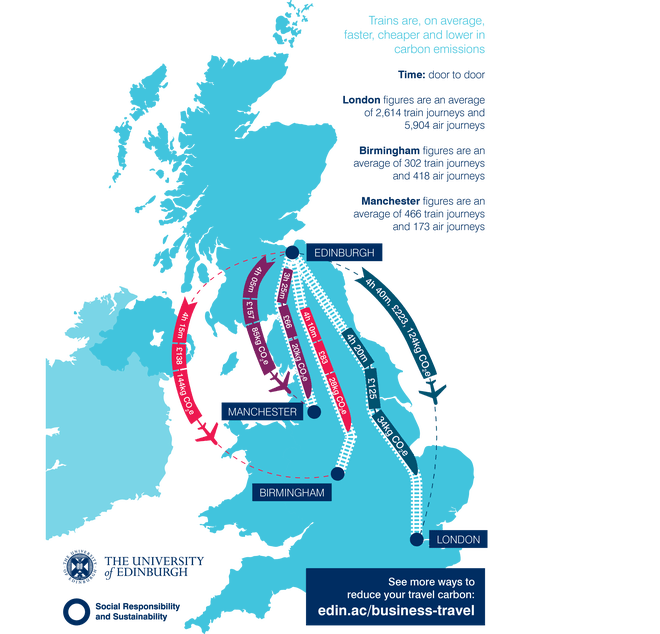 New Zealand has been rightly lauded for its handling of the corona virus.  A small country with control of its borders and a pragmatic progressive leader was able to produce a world-leading response. Now New Zealand has recorded its first new cases of coronavirus for 24 days after two women who arrived in the country from Britain were found to be infected. The case raises profound questions about our governments response to the crisis, the widespread failure to realise the magnitude of what we are facing and the desperate need to re-think our attitudes to travel.
The total known #Covid19 death toll is now at 52,233 across the UK. In reality it's likely to be far higher. The extraordinary plans for returning to school seem to point us in the direction of a very changed economy, major cultural institutions (like Heart of Midlothian FC, Partick Thistle FC or the Lyceum Theatre – and many others – face terminal closure) yet we act as if nothing has really changed.
Instead of facing this there is a cacophony for a shift to one metre distancing and "opening up the economy". Instead of resisting this and questioning what is going on we are more likely to be complicit in the virus's resurgence because we're a bit bored.
Yesterday EasyJet started flying from London to Glasgow again. Reports from the flights said that the experience appeared no different from a pre-pandemic flight, barring the facemasks and the lack of drinks or food on sale.
Dr Michael Fonso, EasyJet's chief medical adviser, said simply: "Social distancing is simply not practical on a plane."
John Sauven, director of Greenpeace UK, pointed out that the airline had lobbied against green taxes to repair climate damage and was now "taking to the air again with a no-strings £600m loan".
"It's time the government introduced a frequent flyer levy as part of a green recovery programme," he said.
It's beyond that time and that in itself seems inadequate. It seems we will be unable to move forward from this unless we face up against globalisation. Instead we are bailing out its worst aspects.
Indeed as Jonathan Bartley, co-leader of the Green Party notes at the same time as there is no money in England to give children school meals over the summer holidays: Ryanair and Easyjet got £600m bailout each, BA got £300, Nissan £600m, Toyota £365m and Rolls Royce £300m.
The virus is a global phenomenon and globalisation and cheap air travel are its carriers.
______________________________________________________________________________________________________________

______________________________________________________________________________________________________________
This is true of internal flights and long-haul flights. But its also true when we think of possible routes out of this of how we create resilient cities.
In Ireland Eamon Ryan, leader of Ireland's Green Party, has secured a substantial financial settlement for "active travel" (walking and cycling). For the next five years, cycling and walking schemes—including protected cycling networks and expanded sidewalks—will receive €360 million annually. A whopping 20% of Ireland's transport budget will go to walking and cycling while two-thirds of the rest will go to public transit.
Asked about his plans for transport cycling, Ryan told Ireland's Mail on Sunday: "Why not be ambitious? Dublin, Cork, Waterford and Limerick should be like Copenhagen and Amsterdam." "Even cities famous for the car," he added, "are pulling up highways and putting up Metros. Paris has completely changed in terms of how they do transport, so let's go like Paris."
We covered the plans for the 15 Minute City here.
In Scotland we could and should emulate this shift and more.
There are options everywhere. But we must be much bolder in both our demands of our governments and of our own behaviour change instead of staying in denial and rushing back to the broken old system.
As Flight Free UK say: "This graphic by University of Edinburgh Sustainability (see above) compares rail and air routes from Edinburgh – in almost every case, money and time comes out equal. The glaring difference is in the emissions."
Everywhere we see that the solutions to climate crisis are the same as the solution to containing the virus and creating a liveable planet: