The Eightball of Scottish Independence Economics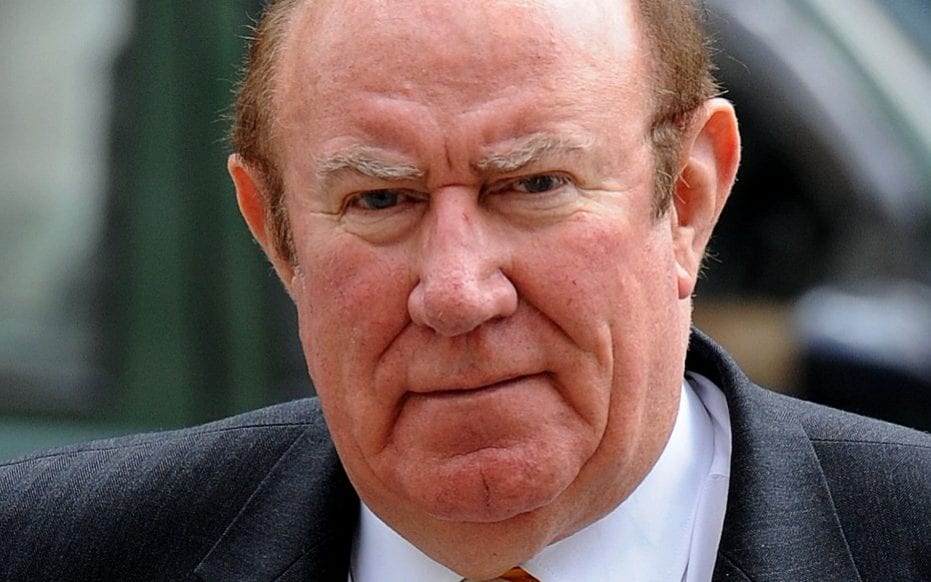 Richard Murphy's retort to Andrew Neill (high-paid BBC employee and political campaigner) is worth a fresh look. Currency and debt is a key battleground in the next phase of the democracy movements battle for self-determination. The debate unmasks the stale economic dead-certainties of the British establishment, but also much of the conservative instincts of the SNP.
One of the funniest aspects to this is the mismatch of readings. The Unionist analysis (driven by a fair amount of self-conceit) is sure that this is the weakest link in defence against the now resurgent Scottish independence movement. The Scottish Government, still bruised by the encounter in 2014 agrees, but in doing so makes the situation far worse by advocating Sterlingisation.  The Unionist don't realise what they think their strongest card is actually their weakest. The Scottish Government doesn't realise what they think is their weakest card is actually their highest. One side is blinded by over-confidence, the other by over-caution.
What happens next is crucial.
Richard Murphy ('Tax justice campaigner. Visiting Professor of Accounting, Sheffield University Management School. Chartered accountant. Co-founder of the Green New Deal') lays out his case here, Murphy writes:
"Andrew Neill posted a series of comments on Twitter yesterday, all aimed at taunting the SNP on which currency it might use after independence. He hit a target by doing so. This thread explores that issue." 
"Andrew Neil is right to raise this. He knows that without its own currency an independent Scotland would not be an independent state. It couldn't control interest rates, borrow without substantial risk, or have real control of its fiscal policy. That would be intensely harmful.
Despite this the SNP leadership say they are committed to 'sterlingisation' as a policy post independence. That is the use of sterling for a considerable period post independence." 
"The SNP leadership says this will provide stability and reassurance on a key issue. People, they think, are frightened of a Scottish currency so they are seeking to take the issue out of contention. But as noted, in the process they take independence out of contention too."
Murphy continues:
"The SNP membership rejected the leadership's position on this at a conference. They have opted for a policy of transitioning from sterling to a Scottish currency as quickly as possible – which means weeks or a few months at most – after independence.  Andrew Neil clearly thinks a Scottish currency would break Scotland, and lead to referendum defeat. He thinks the currency issue is an each way bet for him and that it kills the issue whatever option is chosen. He is wrong. History is full of examples of newly independent countries successfully launching new currencies, either on, or within weeks of, independence. The history is current, too. To claim this is not technically possible is wrong then. But is it economically feasible? Neil claims it isn't because no one would lend to Scotland. It would, he claims, have no credit rating. But that is absurd."
So here's the top eight reasons Neil is wrong, but its also the top eight reasons the SNP's Sterlingisation policy is wrong too:
First, Scotland may not need to borrow. It will inherit none of the UK national debt, which will belong to the rest of the UK as the successor state. And it will only contribute to UK interest costs at current low rates.  So Scotland will start life without debt and with a very low interest contribution made as a gesture of goodwill, which will mean its interest spend will be exceptionally low. That's good for credit rating.
Second, Scotland has a strong and continuing legal system already in use and a functional tax system it can use, even if it would want to transform it (I hope). So it will have a tax revenue stream. And Andrew Neil should know that credit ratings are based on income streams, so Scotland will be in a good position. And that income stream will be entirely collected in Scottish pounds. That will be the only currency for payment.
Third, Scotland will have foreign currency reserves on independence as people in Scotland transfer their current balances into Scottish pounds, all voluntarily, because those will be what they need.
Whilst, fourth, debts to banks in Scotland, including mortgages, will be converted to Scottish pounds because that will be the condition for those banks continuing to operate in Scotland under Scottish banking regulation.
And fifth, this will then let Scotland use QE if the money markets don't play ball.
And sixth, Scotland could then set its own interest rates, if it so wished, including differential rates for depositors and borrowers, again if it so wished.
And seventh, Andrew Neil forgets that Scotland remains an energy powerhouse with a boom in renewables about to happen, with a neighbour on its market desperate to buy. The chance that this currency will be weak is very low in that case. The issue may be its strength.
Eighth, that then gives no incentive at all to join the euro, even if EU membership is sought, and this situation is easily engineered and tacitly accepted by Brussels.
Andrew Neil is the personification of establishment media power in Britain, an ultra-Thatcherite former Sunday Times editor who is the BBC's flagship political presenter, he is now being spoken about as a possible chairman of the BBC. As a Scot his views are totemic for the Unionist cause, yet on this issue he is consumed and confused by his own hubris.
Richard Murphy's arguments will cause apoplexy amongst those who feel that the economic case for Scottish democracy is its weakest. There is a deep-seated and historically rooted set of assumptions here and with political vision and arguments in scarce supply – all is being betted on this.
But as John Warren has explained recently – much of this has already been conceded:
"The British State has already acknowledged that it was taking full responsibility for all the commitments associated with currency in the event of Scottish independence in 2014. In January, 2014 the Treasury made a statement on currency, post-independence: "In the event of Scottish independence from the United Kingdom, the continuing UK government would in all circumstances honour the contractual terms of the debt issued by the UK government".
Warren concludes: "The solution proposed by rUK in 2014 was vital to rUK, and it suits Scotland well, because independence is de facto defined by being a currency issuer, not a currency user; currency issuance is the defining feature of modern independence."
It's a long way down for people still living in a fever-dream of British entitlement and exceptionalism.