Twenty Six Years of Solutionism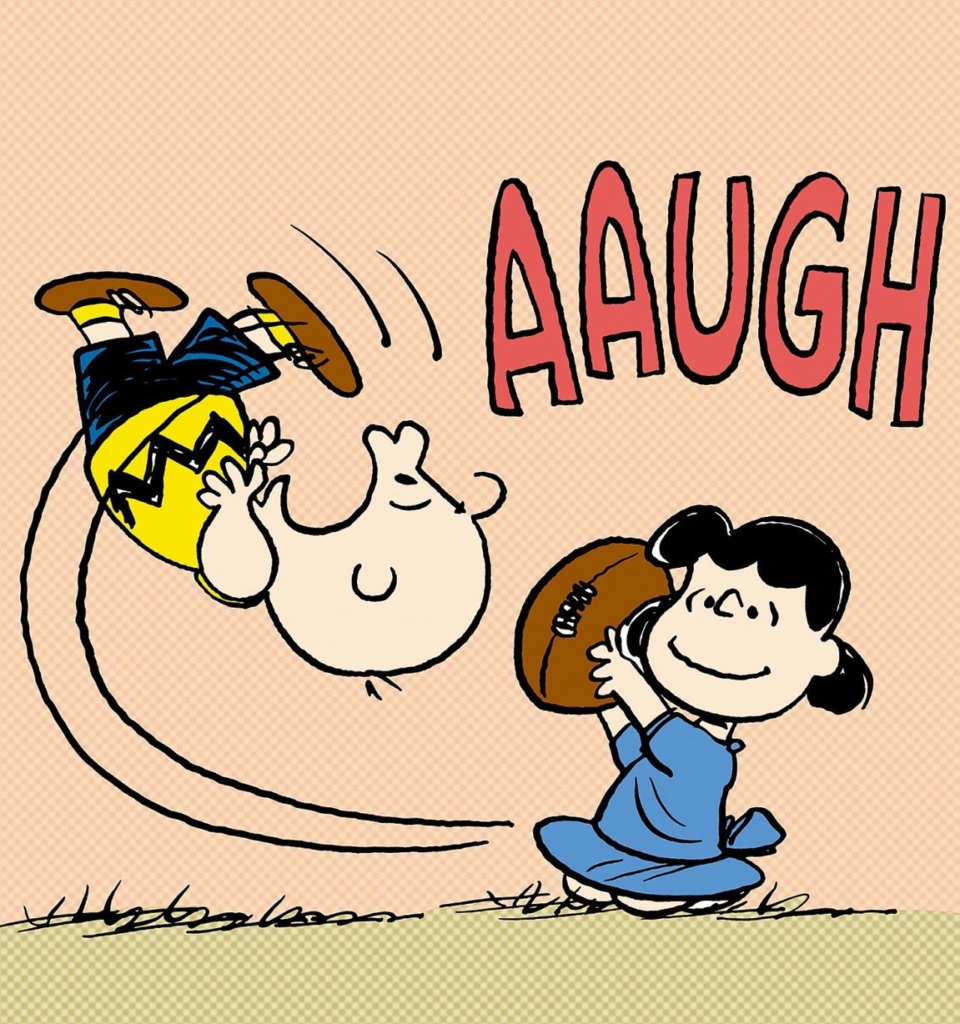 Discussing the impending COP in Glasgow (1) a friend of mine blurted out in a sea of expletives "It's "COP26 FFS!" … "This is the 26th meeting they've had!"
This feeling of extreme exasperation at the process is matched with dark anger, cynicism and despair at the corporate nature of these events, the inevitable surveillance consequences for Glasgow, and the reality that these events and these players are never going to get to the bottom of the 'problem'.
There has been 26 years of 'solutionism': a process where solutions which aren't the solution and can't be the solution are posed to solve a set of problems which can only be resolved by fundamentally changing our economic system; our way of life; and our power relations. Instead corporate power and political elites mingle with NGOs and environmental groups deeply meshed within this nexus to issue forth ameliorative, partial and inadequate measures at a pace and a timeline that is un-threatening to those corporate and political interests. Targets, offsets and distant time horizons are cobbled together while "intense negotiations" result in a tumultuous breakthrough (until the next time).
Meanwhile the UK government treats the climate as a joke and the public with contempt. Yesterday the Prime Minister incredibly – told the BBC (from  11.40) that he was 'not aware' of the huge new Shell development in the Cambo oil field, West of Shetland, despite the fact that the Oil and Gas Authority (2), which is part of the UK government, is charged with making the decision on whether or not to approve the plans.
He may be more aware after today a petition with over 80,000 signatures in opposition to the plans for Camo landed in 10 Downing Street addressed to the Prime Minister and Kwasi Kwarteng, Secretary of State for Business, Energy and Industrial Strategy. In addition to the petition an open letter signed by 77 organisations was also sent to Johnson, similarly calling on him to reject Shell's Cambo proposal. Signatories include Save the Children, RSPB, Oxfam, 350, Friends of the Earth, Green Alliance, Avaaz and Uplift.
Designed Failure
COP26 is now only three months away, but the dread feeling is that the actors involved cannot 'succeed'.
These actors, these players are not going to take action because they cannot take action. The process is designed to fail. The annual event has something of a performative nature to it. It is like Lucy and Charlie Brown kicking the football.
But if Stratton and Johnson are gaslighting us and treating COP as a plaything, this may have dire political consequences for them.  Even the most conservative and mainstream commentators are worried. Tom Newton Dunn (of Times Radio and the Evening Standard) wrote: "COP26 is in deep trouble, and Boris Johnson knows it. Privately, No10 has already significantly downgraded what Glasgow can achieve. An internal row is now underway between the PM's advisers on how low to set the bar."
Imagine for a moment the moral mindset and framing of the world to work in that way?
But if Johnson and his government consider COP to be a plaything for global posturing, re-branding and humiliating the Scottish Government, the shallowness and moral vacuum of all of this is already backfiring on this regime. Newton Dunn outlines four problems coming down the line towards Johnson.
Setting the scene Newton Dunn explains: "If Kyoto in 1997 was about agreeing there is a problem, and Paris in 2015 was about setting a target to tackle it (limiting the Earth's temperature rise to 1.5C), Glasgow was to be about working out how to do that. The tricky bit, in other words."
First there is still no international consensus on what should be agreed in Glasgow. You don't turn up at these events and say "right what are we going to do?" Covid has taken up the energy of many countries but it is the host nation that must drive the process – inspire others by action – and prepare the event with intense and detailed multilateral planning.
The second reason Newton Dunn outlines is "COP26 is in deep water is that a realisation is dawning that those global policies to halt climate change that have been agreed so far are going to fail. Tree planting to decarbonise the atmosphere is one. Oxfam GB's boss Danny Sriskandarajah told me this week that for the world to get to net zero carbon emissions by 2050, forests would need to be planted "five times the size of India". "It's just not realistic," he said.
No. Shit. Sherlock.
Third, according to Dunn: "Johnson is still unable to show a strong enough lead on these matters in Britain for the rest of the world to follow. His heat and buildings strategy to replace 25 million gas boilers, his hydrogen strategy and the plan to build an electric car-charging network are all many months late."
Finally – and if you listen carefully you can actually hear the penny drop:
"Fourth, most frighteningly of all, things are about to get even worse. On Monday, the world's climate change scientists publish their first update in seven years on exactly how warm the Earth has already become, and all the omens are grim. Potentially very grim.The world is very likely to be a lot hotter than had previously been feared. Some predict the 1.5C limit is already out of reach 29 years early, and climate change irreversible. Time to panic? It could be."
Wow.
Big Beasts
What is incredible about this narrative is not the slow burn of the very protected and highly complicit media class – it's the cynicism of the narrative that follows. It's not the actual scale of the crisis facing humanity that worries these actors, it's their perception on the world stage that's important. According to Dunn there are two camps within No 10 arguing over how to play this out.
One camp led by COP26 President Alok Sharma's want to "say as little as possible before the summit in the hope of building a late consensus and declaring whatever can be agreed in Glasgow a success."
"A declaration to 'keep 1.5 alive' might be enough, they say."
These are the people hosting the climate event that purports to be pivotal to our future.
The other camp – led by Johnson's "Big Beasts" insist that's not enough we're told. "Glasgow won't solve everything, they argue, but it could still be a crucial stepping stone to another COP in five years that might."
So two camps but both share an outlook that is desultory useless and would lead us into further unmitigated disaster. As Dunn cynically concludes: "Five years ago, a COP26 that fails would have been an environmental disaster but not a political one. But times have changed, and so has the weather."
This is worth spelling out not to undermine the multitude of actions that are emerging and planned across Glasgow and Scotland to resist and process the climate crisis, but to put into context the level of moral depravity and incompetence at the heart of the British government.
If the ignorance of some of the media commentariat is as astonishing as the Prime Minister claiming that Thatcher's destruction of the mining industry in 1984/5 was an act of premature climate activism, the lesson is surely that we must maximise the international political damage from Johnson's criminal neglience.
Call the COPS
But what can be done to avoid being drawn into "solutionism"?
Consider how you relate to COP and the power relations it is a manifestation of. Look at responses that seek solidarity within community and internationally. Support resilience and develop skills for emotional survival in traumatic times. Cultivate outrage and develop strategies for movement building that are about radical political and economic change. Imagine different futures and challenge the inevitability of disaster. Build movements that look beyond growth and extraction.
Do not look for solutions handed down from above. They aren't coming.
(1) COP is shorthand for 'Conference of the Parties'. The term COP refers to the supreme decision-making body of the United Nations Framework Convention on Climate Change (UNFCCC), as well as to the global talks on climate change matters. At these talks, governments negotiate the actions and rules for addressing climate change. COP takes place annually over two weeks. This year's COP was set to be the 26th climate meeting, which is why it is called COP26. Due to COVID-19 concerns, COP26 is now delayed until 1-21 November 2021.
(2) The plans for the Cambo oil field clearly contradict the International Energy Agency's (IEA) advice that there should be no new fossil fuel development. This is so that we can try and avoid the catastrophic 1.5°C rise in global temperature. The development will also run roughshod over the UK's commitments to meeting its climate targets. There's already enough oil and gas in existing sites to cause the UK to exceed its share of emissions under the Paris Agreement goals.
'No new oil & gas' to meet climate commitments, says International Energy Agency report, May 2021: https://www.iea.org/news/pathway-to-critical-and-formidable-goal-of-net-zero-emissions-by-2050-is-narrow-but-brings-huge-benefits    
Thanks to Gehan Macleod, Luke Devlin, Svenja Meyyericks, Layla-Roxane Hill, Bronagh Gallagher for helping thinking about responses to COP.