Hotel Caledonia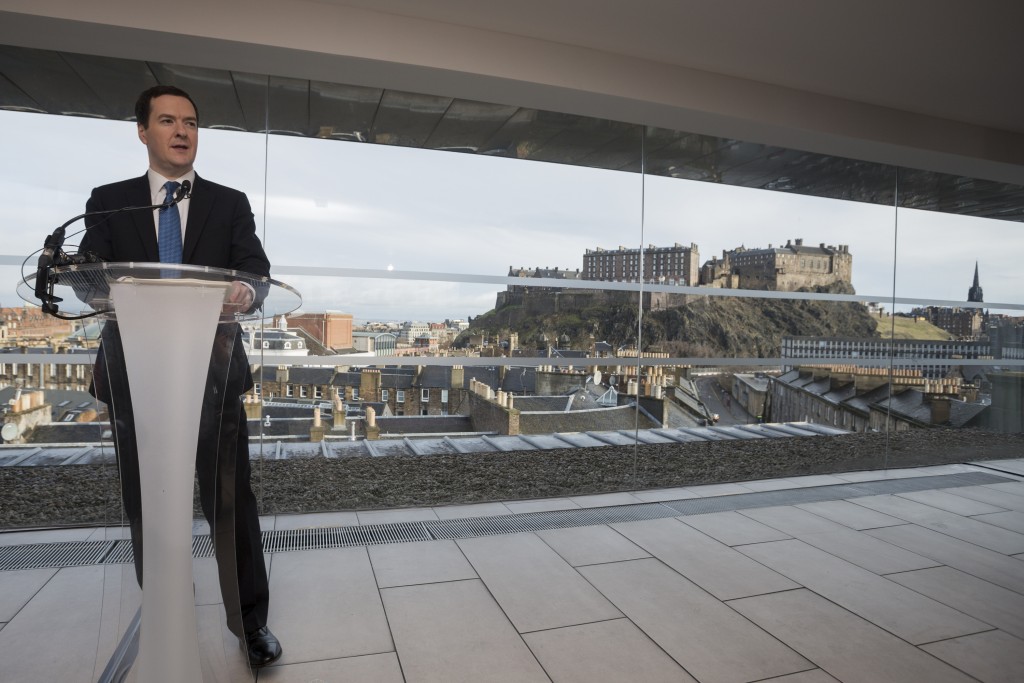 "You can check out any time you like but you can never leave …"
A question and a challenge for Welsh Labour by an English nationalist sparked an interest past the New Year fugue. Gareth Young and I have been discussing the state of the union for a few years now and the gentle sparring has been really useful to get a better handle on English politics. We don't agree on everything (at all) but he's been a useful foil challenging my more crude analysis of Anglo-UK politics and sharpening my understanding of English political culture(s).
This week he polled his followers quoting from the Welsh Labour Manifesto asking True or False:
"the UK is a voluntary association of four nations with sovereignty shared among its four democratic legislatures in Wales, England, Scotland and Northern Ireland."
He followed it up by noting: "To me it suggests that we volunteered to be part of it (I didn't), that there is some mechanism for leaving it (there isn't) and that there is constitutional parity between E, S, W & NI (there isn't)."
This question of 'parity' may be the fault-line between Gareth and I but the anomalies and paradox are rife.
Paradox One: out of all of the constituent parts of the UK that have been asked whether they want to be part of the UK, it is the most vocal proponent of leaving that said Yes, or actually No (Scotland).
Paradox Two: the largest and most powerful nation in the Union – England – is also the one which is elided and obscured by Britain. This is not only because the two are regularly conflated but also because it doesn't have the same presence and identity (despite and because of its overwhelming dominance).
Paradox Three: as Gareth points out, there is no mechanism for leaving the Union. Paradoxically this is because voters in England routinely decide the outcome for UK elections, or huge constitutional questions like Brexit. This is a paradox for English nationalists; captured by their own powerfulness. How do you create a movement for self-determination when you dominate the political landscape?
Paradox Four: the Welsh Labour Party's dewy-eyed fantasy about what the Union is and how it works is mirrored in Scotland. While the Welsh Labour Party under Mark Drakeford has had considerably more electoral success than its Scottish equivalent it remains extraordinary that the statement that we started with can be written at all. At what point of electoral obscurity and of the collapse of what Britain is and means does the SLP change course? The evidence seems to be it will run itself into oblivion rather than do this.
At what point does the realisation that it's not credible to describe "the UK as a voluntary association" or to pretend that sovereignty is shared equally among its four democratic legislatures do lasting damage? At what point does Broken Britain break?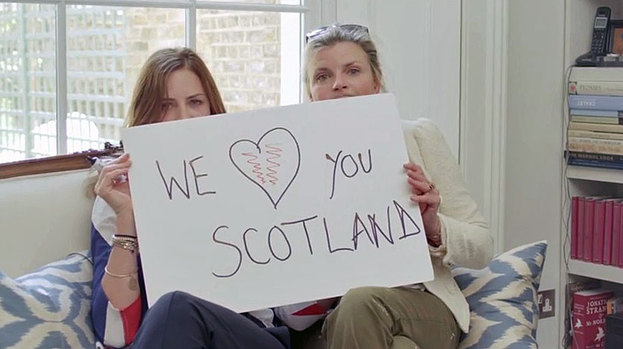 The cumulative effect of these and other contradictions lead to a growing sense of alienation anger and disenchantment. So as well as being part of the ongoing renewed Scottish independence movement we'll be running a new series exploring alternative visions from Welsh, Irish and English writers and artists bringing different solutions and perspectives to constitutional crisis. This is an opportunity to make connections across the UK, a fifth paradox perhaps, but in the spirit of understanding and solidarity and recognising complexity and moving beyond binary thinking.
We have some commissioned some articles but also welcome submissions for this series.
You can follow Gareth Young at: @gaf_young

Help to support independent Scottish journalism by subscribing or donating today.