Poor Things
Why with the news that "Yorgos Lanthimos' 'POOR THINGS' received a rapturous 8-minute standing ovation at the 80th Venice Film Festival" are we not happier? The film has had rave reviews, the Telegraph's film reviewer said: "Poor Things is the best film at Venice this year so far and it isn't even close." The LA Times said: 'Poor Things' brings hot sex and Stone-cold brilliance to the film festival season". The Guardian writes excitedly: "Poor Things is a steampunk-retrofuturist Victorian freakout and macabre black-comic horror, adapted by screenwriter Tony McNamara from the 1992 novel by Alasdair Gray and directed by the absurdist virtuoso Yorgos Lanthimos."
"And his leading lady is someone who takes it to the next career level, or the level beyond the next level: Emma Stone. She gives an amazing and hilarious performance as the sexual-innocent primitive Bella Baxter, the secret experimental subject and ward of charismatic, troubled anatomist Dr Godwin Baxter (whom she calls "God"), played by Willem Dafoe."
The film is directed by Yorgos Lanthimos and stars Emma Stone, Mark Ruffalo, Willem Dafoe, and Ramy Youssef. It will be released on 8 December in the US, 12 January in the UK and Ireland, and 18 January in Australia.
It may indeed be brilliant but it also exposes some real problems with Scottish cultural strategy which remains completely disconnected and grossly under-ambitious.
As Christopher Silver observed: "We may have one of the greatest screen adaptions of a Scottish novel on our hands – but lack the cultural infrastructure to properly mark this. Scotland has only two full time arts correspondents & one arts magazine programme. We're reduced to hoping it piques London interest."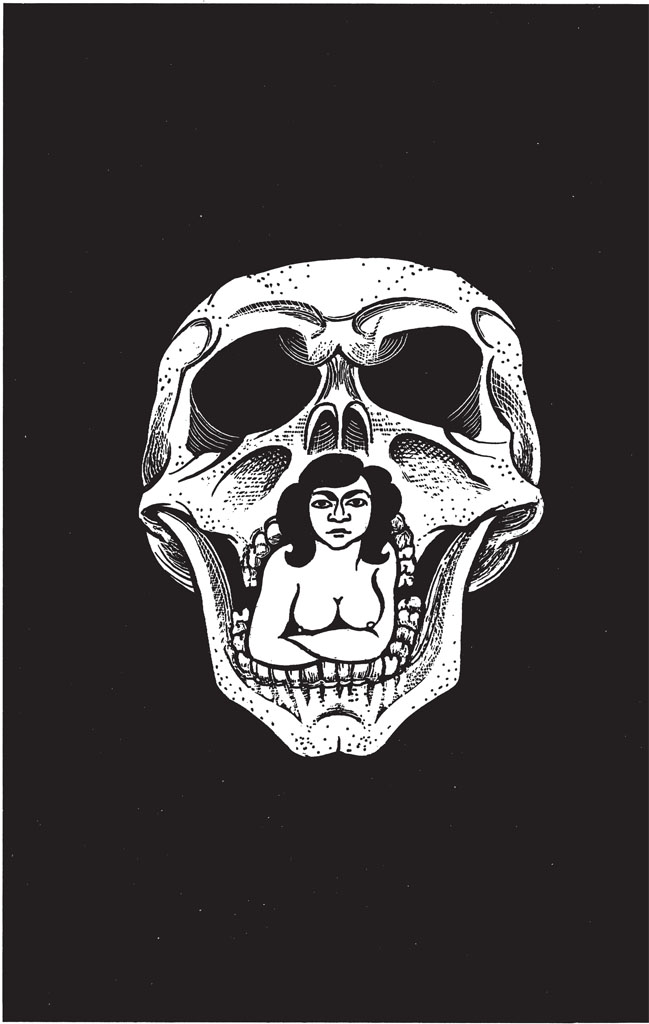 This is true.
'Poor Thing's' has become Yorgos Lanthimos film and Alasdair Gray, and Glasgow are absent from the phenomenon. This may not be a bad thing, Lanthimos has every right to interpret the work any way he likes and the book is a transcendent piece of work. It is not 'about' Glasgow and once it is born into the world it does not 'belong' to Gray.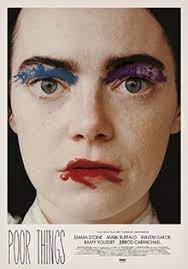 The film may indeed be a triumph but it will be a triumph with little benefit to Scottish actors, directors, writers or film-makers. There seems to be little or no connection between our literary output, our writers, our producers, our actors and directors and any nascent film industry. We are an occasional location.
Contrast this with Ireland who this year were awarded 14 Oscar nominations. The crop of nominations was seen to be a reward for decades of investment across the creative industries. Where is the Scottish equivalent of The Quiet Girl (An Cailín Ciúin), the outstanding directorial debut from Colm Bairéad, where is the Scottish equivalent of (the disputed) ultra-bleak The Banshees of Inisherin?
This doesn't come from nowhere.
In Ireland the audio-visual sector is currently worth more than €1bn to the economy, employing 12,000 people. According to the Guardian: "It has been pouring resources into it, both at home – where a huge new studio complex is due to open in Wicklow next year – and abroad: its film agency, Screen Ireland, last month signed a landmark agreement with France."
The vibrant scene speaks of cultural confidence and investment.  As the Guardian reports: "Its support for writers has created the lively literary culture that produced Sally Rooney, author of Normal People, a television adaptation which gave (Paul Mescal of Aftersun) his big break."
The numbers are stark: "The production spend on feature films, documentaries, animation and TV drama rose by 40% between 2019 and 2021, according to Screen Ireland, with international activity up by 45%."
It may well be that we need to be an independent country to create this sort of investment. But film is Soft Power and Scotland suffers from negligent under-ambition despite having an arts scene that punches well above its weight overcoming terrible under-investment. We need joined-up-thinking and aspiration that unites cultural confidence with an understanding of the economic benefits that this will bring. The recurring whining about the Edinburgh Festival points to a sector that doesn't feel at home with itself and that isn't in charge of its own destiny.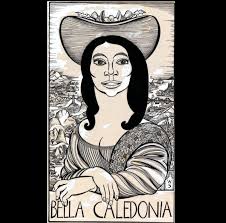 What would the 'cultural infrastructure' that Chris Silver mentions look like? Some of it is really low-bar stuff. As Claire Squires detailed in 2019 the Scottish Review of Books imploded because it was run by people so off the pace that they didn't have a clue ('Patchy and Negligible').
So properly funding a quality review magazine (yes please) would be a minimal start. It's not much to ask. Creating the ground for a vibrant arts culture starts from having more ambition than The Skinny or The List.
Properly funding the connective tissue between writers, theatre, tv and film is a no-brainer, instead of hoping for – then celebrating – big-budget movies to 'land' in Scotland as a location then pretending that is a 'film industry' would also be a start. Alasdair Gray was one of our greatest writers but we are also laden with contemporary writers and actors who deserve the treatment and support that Ireland has created.