Union in Education
At first there's much to admire about David Olusoga's ideas for schools in the UK need to teach the history of all four nations ('UK schools should teach all four nations' histories'). The British-Nigerian historian – who's new series started on BBC 2 this week – has warned that ambivalence and indifference risk pulling apart the union.
Speaking before the launch of his new documentary exploring the past, present and future of the union, Olusoga said: "We underestimate the complexity and potential fragility of the UK, especially in England."
"When you talk about the union in Scotland, everyone knows what you mean. When you use the word union in England you realise it's not a phrase you hear very often. I think we are in England less familiar with the architecture of the country and the history that explains it. That's why I really advocate better teaching of this."
At face value this seems like a good idea. Who's for ignorance?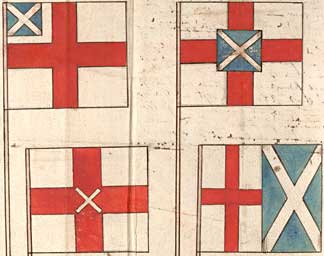 "Bound by centuries of history David Olusoga explores the union and disunion of the United Kingdom." You can watch the first episode here.
But in the aftermath of the festival of the grotesque in Manchester, how are you to assess such aspirations to benevolent co-operation? In a series of bizarre interventions Rishi Sunak announces "We're creating a new, combined single qualification. The Advanced British Standard brings together the very best of A levels and T levels. This is a long-term reform that will take time to get right and extra funding to deliver. No child will be left behind, here's how".
Apart from the obvious fact that children are 'being left behind' because of disastrous social policy, austerity and privatisation causing endemic poverty … the problem with this announcement is that it doesn't apply to three out of the four nations involved in the entity still referred to a the United Kingdom.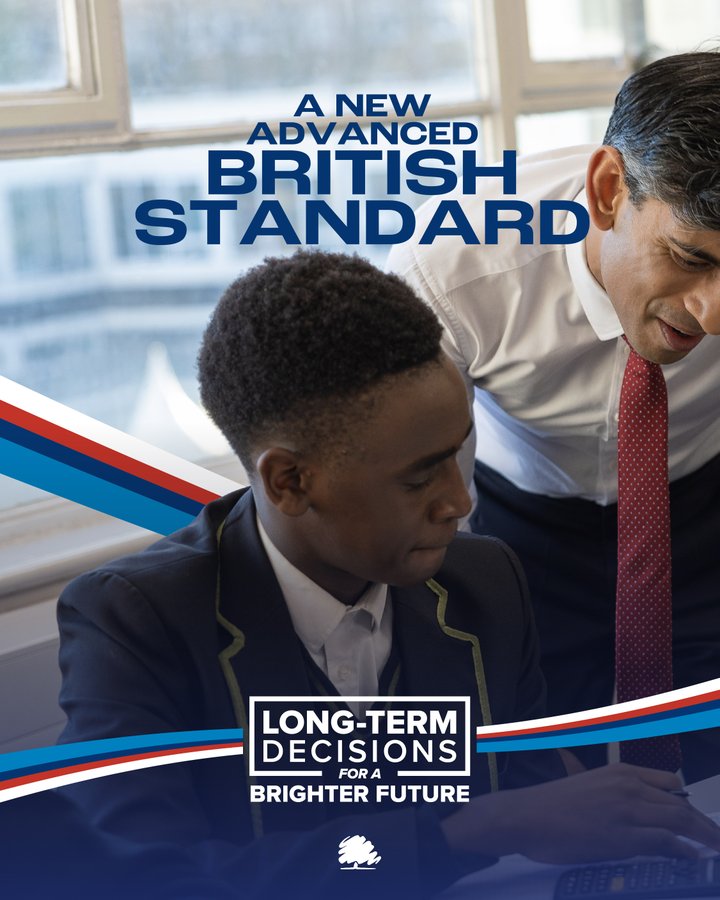 Education is devolved in Scotland, Wales and Northern Ireland.
If even the Prime Minister doesn't know that, then perhaps David Olusoga's plans are landing on stony ground? How can you have mutual exchange and common and cross education when one entity has such profound ignorance that it defies the laws of geography? What does anyone south of Carlisle know of our differing educational philosophies?
How can you have cross-cultural education when the casual disdain and ignorance exhibited by the Prime Minister is mirrored by the open contempt towards Scotland routinely displayed by cabinet ministers such as Penny Mordaunt. The Scottish Education system and schooling system requires (imho) a massive, systemic overhaul and transformation. What it does not need is incorporation into the Conservatives latest expression of anglo-normative policy fantasies.