Back to Business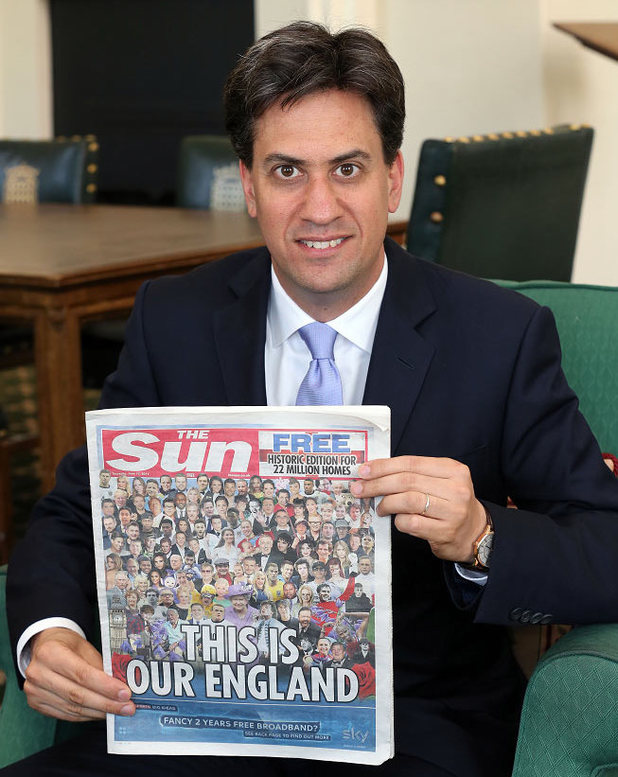 As Alistair Darling and Johann Lamont come together In Manchester to gloat and dwell in unpleasant self-congratulation, how are things going for Labour across the land?  Former leader Henry McLeish says Scottish Labour "are in danger of dying out", while below Tommy Sheppard, former assistant general secretary of the Scottish Labour Party, explained why he's joining the SNP.
Maybe things are going better at a 'UK' level? How was Ed Miliband's speech received by his supporters?
John Rentoul of the Independent has written:
"I thought it was lamentable, weak, cliched, embarrassing, uninspiring, stylistically inept, vacuous, unambitious, grandiose, cringeworthy, patronising, foolish, an unappetising blend of impossibilism and incrementalism, and a complete final disaster for the Labour Party."
Not good then.
How about Ed Balls?
He announced the party will introduce limits on overall "structural" welfare spending, and keep the Tory's £26,000 benefits cap.
He promised to keep the coalition cuts to child benefit, plans which have already been harshly criticised by the Children's Society, who said the continued child benefit squeeze would leave the average family more than £400 per year worse off by 2017.
The Child Poverty Action Group said it was a "bitter disappointment".
What happened to all that pooling and sharing?
What happened to the "sharing union"?
It's quickly been replaced with a sort of austerity poker.
When he was chancellor Gordon Brown used to talk about "prudence for a purpose". Balls has come out with "fiscal responsibility in the national interest".
It's more words in  a hall.
It's business as usual for these people. The CBI's director general, John Cridland said simply: "There were no surprises and no surprises is good."
There's amazing energy and ideas in the air even in the aftermath of our defeat. But watching this play out we need to remember what has been lost: a once in a lifetime opportunity to disarm, a golden opportunity to resist the promised austerity measures, a unique opportunity to have access to our natural resources.
The dreary predictable soulless utterances from Labour are a harsh reminder of the power we gave away. Bombs not Bairns. Fear not Hope.
There is an institutional violence being played out against Scotland now.