Stepping off the Schadenfreude Express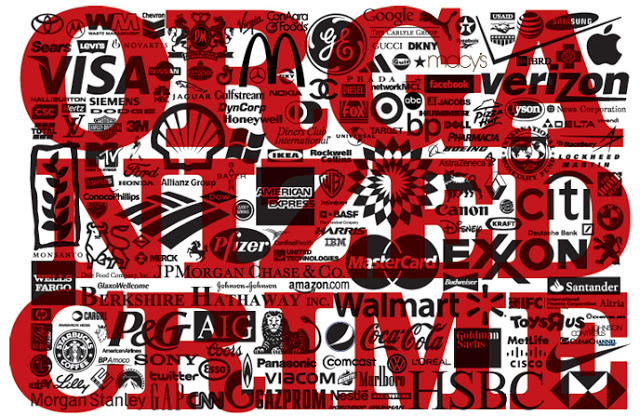 By Mike Small
Hatred and ridicule, when beautifully rendered, can be wonderful things. 
The last few years has seen a blossoming of understanding about power relations in Scottish society (and beyond) and the exposure of a key set of failed institutions (the BBC, Westminster, the House of Lords, sections of the media, policing and surveillance, banking and the tax system).
This explosive politicisation has produced a welcome collapse in deference. During the referendum David Greig put it like this, suddenly: "Change is possible. Put simply, the Independence debate allows us to explore every aspect of our national life and ask ourselves the question – 'does it have to be like this?' "
But recently it feels like the continuityYes movement is being dragged into the sort of morbid negativity that marked out Better Together. Tweeting about Michelle Mone, moaning about Jim Murphy, slagging off Alistair Carmichael, laughing at Johann Lamont (not so much any more) can just descend into a sort of bleak but pointless certainty about everything.  While these people are deserving of endless criticism we need to remember the other part and not allow this narrative to become the preoccupation. It maybe started with the Subway, and as Labour unravelled it did seem to be handing out daily Gifts to the Gods of Satire – but we think it's time for a re-think.
The task ahead is to put more energy into the Midwife than the Undertaker. As we build for the Holyrood elections the space for a positive debate as new parties and new policy ideas come to the fore this opportunity to put more into building up than knocking down. Of course in straight media terms this is a disastrous idea. The tabloid press have built an entire industry on bile. But that's as good a reason as any to change course.
There are huge movements developing that need their story told, whether it's the mass resistance to fracking, the democratisation of media, communities in resistance, people fighting back against benefit sanctions and workfare, ongoing cultural revival, community ownership of land, Occupy 2.0, green energy systems, the internet of things, or the amazing developments in Iceland, Greece and Spain to name a but a tiny few. The role of the new Left Project and the Scottish Greens (who announced their full party's lists for Holyrood here) will also offer a focus that isn't terminating in an obsession with our opponents but actually creating an opportunity for real change.
We like a good rant as much as anyone but our commitment is to try and spend more time on exploring and building the alternative in the coming months and years than worrying about what Michelle Mone thinks, says or does. It's a spiral into trivia and media about media, tweeting about twitter spats and being dragged into the moron culture of celebrity life.
More real life less blah blah blah.
If you like Bella Caledonia and want us to continue and develop we need your support – please donate to our appeal fund here – and if you can share the link on Facebook. Thank You.