Best of Bella Women Writers of 2018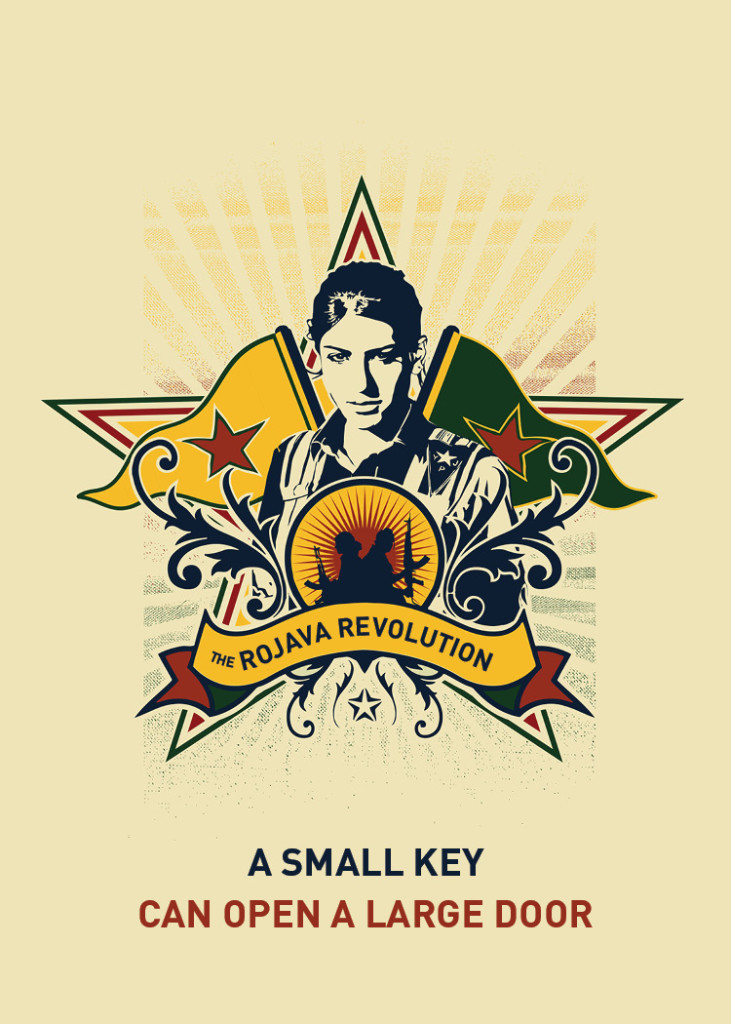 Continuing our series of reviews and listicles here's some of our best women writers of 2018 … covering opinion, news, review and international reporting. Later this month we'll be announcing the Bella Guest Editor project for 2019.
Get in touch if you have ideas to take over Bella for the day, or just want to pitch us a story.
Online. Always. by Eve Livingston
The Daily Male by Katherine Tieback
Feminist v Dating by Micky Noonan
Secret Dreams Hidden Rage by Sara Clark
Racism the New Right and Media Failure by Amna Saleem
From Paris to Nantes, State Violence 1968-2018 by Chloe Farand
Deadly Racism in our Justice System by Layla-Roxanne Hill
Remembrance, Lost Species and Parenthood by Svenja Meyerricks
The Brexit Absolution is Coming by Tanja Bueltmann
This is What Democracy Looks Like by Sarah Glynn
On Freedom by Yaba Badoe
Report on the Three Day Resistance Against the UDT Conference by Jenny Tsilivakou