COP 26 – Leadership from Below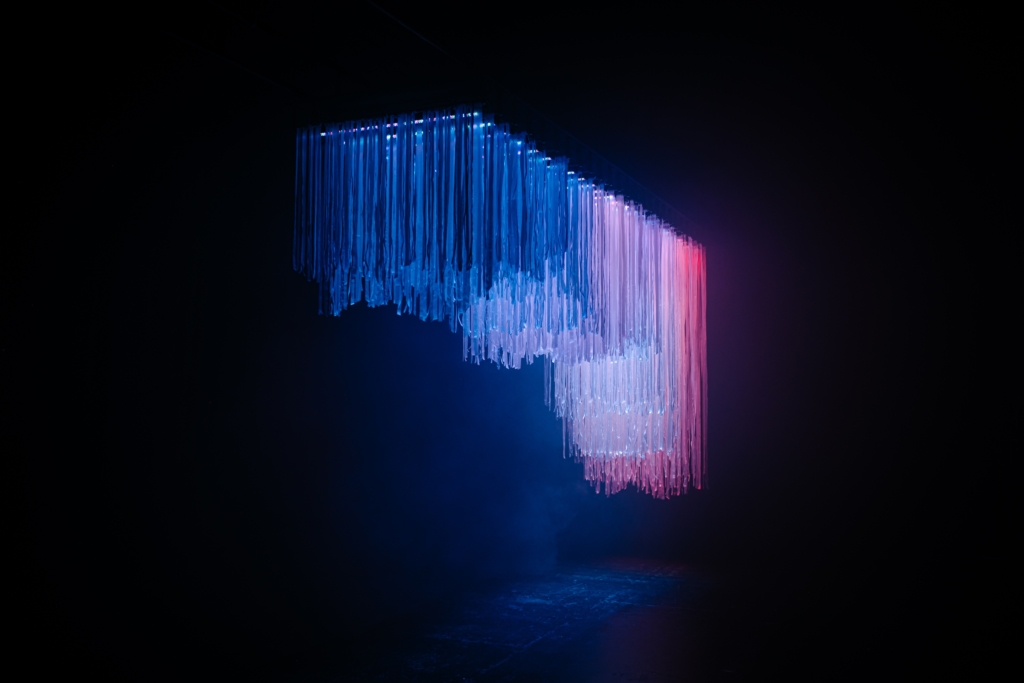 "We no longer find it reasonable to put our faith elsewhere. There is no one coming."
– Govan Free State
COP 26 arrives in Glasgow with a world teetering towards irretrievable and runaway climate change and omnicide. The earths carbon dioxide level is at a 4.5 million year high. The absence of political leadership is a yawning chasm, an ever-present certainty in a world characterised by radical uncertainty. COP is an exercise contaminated by corporate capture, political opportunism and corruption. But if the absence of leadership at this existential moment for humanity haunts Glasgow, there is inspiration from below. There is light in the darkness. The city will be littered with creative protest, direct action and mass rallies. Tens of thousands will march from Kelvingrove Park to Glasgow Green as part of the COP26 Coalition's Global Day of Action for Climate Justice on 6 November. Over 100 demonstrations will happen simultaneously worldwide, from Sierra Leone to Australia, Portugal to Sweden. An estimated half a million activists will take to the streets on the middle weekend of the UN Climate Talks – to demand governments commit to cutting emissions and implementing globally just solutions which limit global temperature rise to no more than 1.5 degrees. The COP26 Coalition marches to demand:
Limiting global temperature rise to no more than 1.5 °C
'Real Zero', not 'net zero' carbon emissions
A commitment to no new fossil fuel investments or infrastructure worldwide
No to carbon markets and risky and unproven technological developments like carbon capture and storage as proposed 'solutions' to the climate crisis
A worker-led just transition away from the fossil fuel industry, and the creation of good unionised green jobs
Fair share of effort from all rich countries
Cancel the debt of the Global South by all creditors alongside reparations and grant-based climate finance for damages already caused by climate change.
Activists in Glasgow will march from Kelvingrove Park to Glasgow Green, where they will rally and hear from speakers like Uganda's Vanessa Nakate and Sweden's Greta Thunberg. The rally will be hosted by Glasgow's own Darren McGarvey and Mitzi Jonelle Tan from the Philippines. People will march and people will protest willing the political leadership to change course. Glasgow will become a microcosm of Priti Patel's surveillance state. The relationship between the corporate the political and the public interest is laid bare like never before.  Everything is clear. The government tells you to rinse your dishes. The media tells you there's no difference between you and Jo Biden or Xi Jinping. But if there's anything that Glasgow and Scotland know this is about power, and the lack of it.
Everywhere there is greenwashing and disinformation. Everywhere there is denial and a sort of imbecile media commentary that rolls on and on in mundane delirium. But everywhere there is also resistance. In inverse proportion to the cynicism and corruption of the political elite there is a groundswell of imagination and hope. Whether you find that futile or inspiring we'll be reporting from the city to the world over the coming weeks. We'll also be profiling some of the voices that can't be present, the people and communities that are excluded and unheard people from the global south for whom climate change, rising sea level, biodiversity loss, famine and drought and extreme weather has been a terrifying reality not an abstract concept.
Image credit: this is an installation by Alison Smith (@alisonsmithart) 'Climate canopy' from the  #COP26 'blue zone', displaying an illuminated suspended version of the warming stripes.