Another Scotland is Possible
Scotland seems to be at (yet another) crossroads. The last few years seems to have been filled with endless crossroads, seemingly impossible choices of misdirection as we risk getting lost in the maze. One of the things we've lost in the pandemic more than anything is the collective sense-making of sharing stories, conversation, blethers, that's just not the same on ******* Zoom. Thinking about this, and what Bella is I've realised it's about collective sense-making, trying to hear as many perspectives as possible to understand what's going on and try and find a path through.
You might have noticed (!) we're crowd-funding to retain support and build our network of freelance writers, writers such as Peter Geoghegan, Iona Lee, Raman Mundair, Arusa Qureshi, Jamie Maxwell, Jenny Constable, Fiona MacIsaac, Layla-Roxanne Hill, Lorna Miller (our resident cartoonist), Luke Campbell, Mairi McFadyen, Michael Gray and loads loads more (in fact over 1000 writers since 2007).
We are a multi-award-winning publication which is committed to quality comment, analysis and opinion every day, plus book reviews, music, playlists, and poetry. We publish in English, Scots and Gaelic, have an annual programme to 'unbias the media' called Many Voices, which gives minority voices paid time as Commissioning Editors over a four month period to develop their work (see examples of this work here. )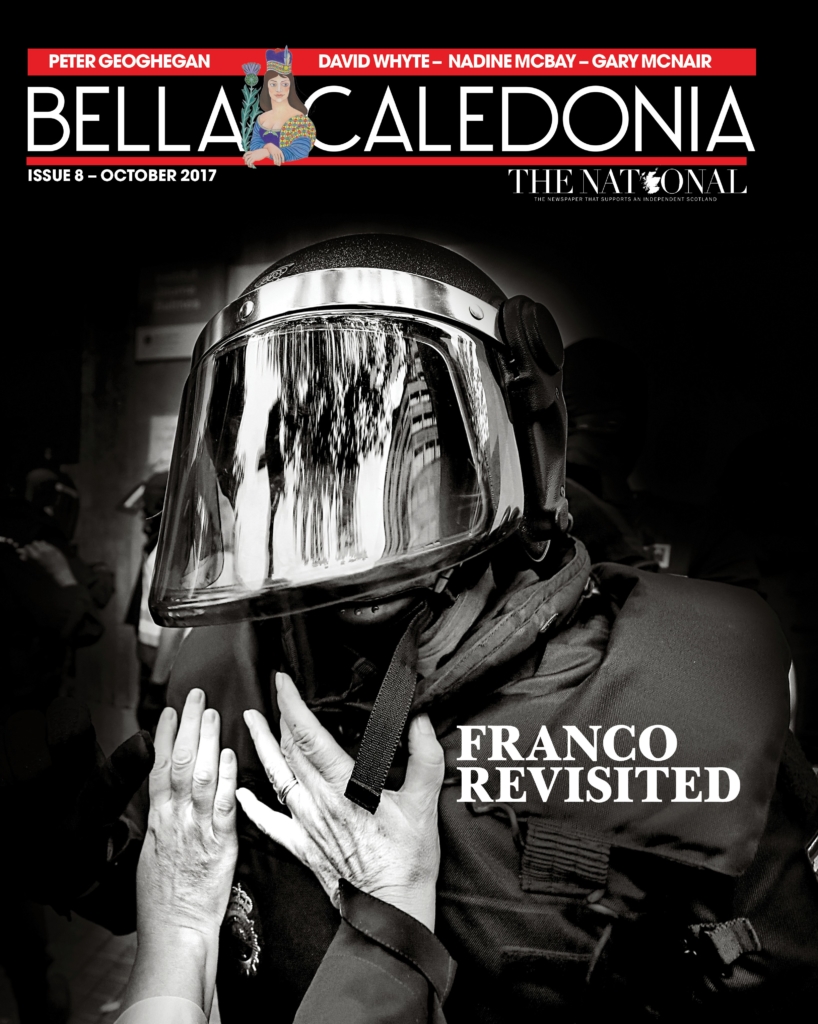 We collaborate with Paul and Gerry McCann to bring Not Another Fake Newscast and produce interviews called Bella Chats (here for example with Eddi Reader, here with Phil Jupitus). We write long-form features, polemics and investigations. We have a weekly column looking at tenant protest, trade union organising and community resistance by Maria Torres-Quevedo, we have a (very) long-running column by George Gunn from Caithness (From the Province of the Cat), a weekly column by Ben Wray our European Features Writer, and our weekly Poem of the Week.

Throughout the pandemic we've brought you The Howff every Saturday night, Bella's lockdown lounge featuring musicians and artists who have lost their income in the crisis. We publish established writers like Irvine Welsh, Neal Ascherson, Neil Cooper, Gerry Hassan or Kathleen Jamie – but also are committed to brand new and up-and-coming writers.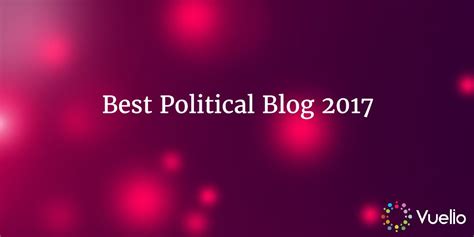 Och, we've done a bunch of other stuff but I've gone on too long anyway.
Apologies for our self-promotion … but no-one else is going to do that for us. We are a tiny publisher with a small network of freelance contributors and ongoing costs. We have no marketing budget and continue to create content every single day without advertising or public grants. But with your support we can develop our output and reach a wider audience.
The UK is collapsing before our eyes – we are facing climate breakdown and – and gross inequality and poverty is continuing to spiral. Day to day we see the corporate media failing to cover the reality of what's happening and the right-wing press distorting the agenda.
Scotland needs an independent media more than ever. Bella's unique because we can reach out beyond the already converted – and that's important because that's the political task now. That's what we need to do now.
Another Scotland is Possible, we've been imagining it since 2007. With your support we can help sustain an independent alternative. If you'd like to support independent journalism – and allow us to strengthen our publishing – please donate today. Any support is hugely appreciated.
Go here to support our CROWDFUND APPEAL, or if you'd prefer you can pay us direct here:
Bank Transfer
You can make a one-off donation, or set up a monthly payment direct to our bank account. This shouldn't cost you or us anything.
Lloyds TSB
Sort Code: 876892
Account Number: 75945360
IBAN: GB68TSBS87689275945360
PayPal
Or, if you'd prefer you can donate by PayPal via the button below. You don't need a PayPal account to do this – there is an option for debit/credit cards too.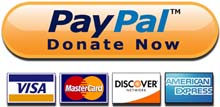 Go here to donate: https://www.crowdfunder.co.uk/backing-bella-2021