Changing Scottish Media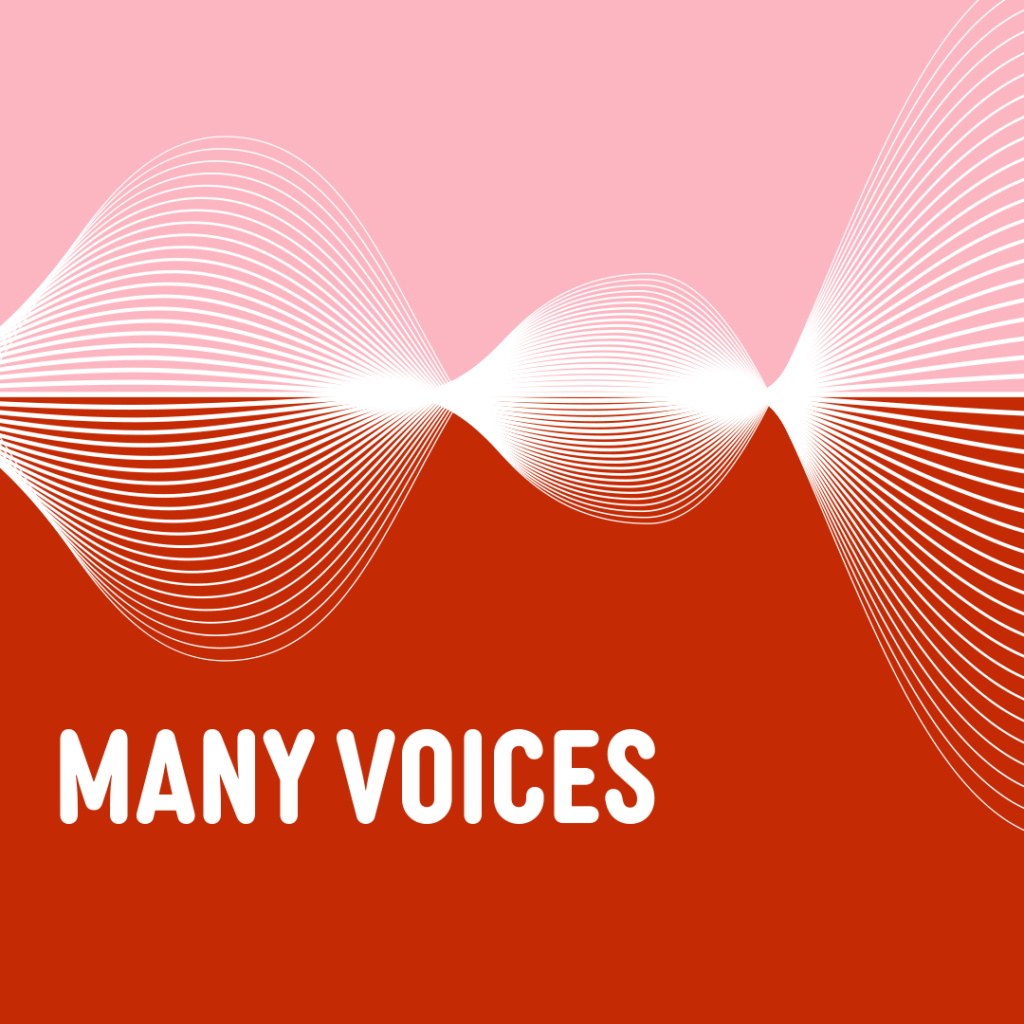 One of the key aims of Bella from day one was to change the landscape of Scottish media by giving space to new and different voices. We've not done that as well as we wanted over the years. But now with our funded Many Voices programme that's going to start changing with a series of Commissioning Editor positions being taken up in the coming week.
We're taking positive steps to promote equality and represent our modern, diverse Scotland. A new media needs to reflect the change it wants to see not mirror the old forms and patterns. Too often in the past the "new media" has just replicated the mode and style of the old, giving platform to white men to the exclusion of others. Changing this is in line with our commitment (which we're always banging on about) to means and ends being consistent and aligned. 'Walking the walk' I think it's called.

We also think its entirely consistent with our line of exploring 'self-determination' and what that means in all aspects. For those who think Bella is only about the constitution this may be confusing, but it's not and it never has been.
You can read Anahit Behrooz here and Luke Campbell and Raman Mundair here. Anahit's project seeks through a series of interviews and personal responses to "establish why Scotland's historical context demands active decolonisation and to platform the various decolonisation projects that are taking place through the country's cities and institutions."
Look out for our new editors in the coming days and weeks: Arusa Qureshi, Anahit Behrooz, Luke Campbell, Raman Mundair, Zozan Yasar, Tomiwa Folorunso, Sean Wai Keung, and Annie George. 
In the meantime enjoy Arusa's backlog of playlists (put out every Friday night) here.
Arusa's main project asks:
Why is it important to have voices of diverse backgrounds covering the arts?
What could the Scottish media gain from having more people of colour involved more broadly?
Do people of colour currently feel well represented within the creative industries? Are there enough publications/outlets that highlight their work?
What does our cultural landscape really look like and who do we want to be supporting/funding in the future?
What can be done to get more creatives of colour involved in the arts in Scotland in a way that is genuine and not tokenistic, with attention also given to sustained support?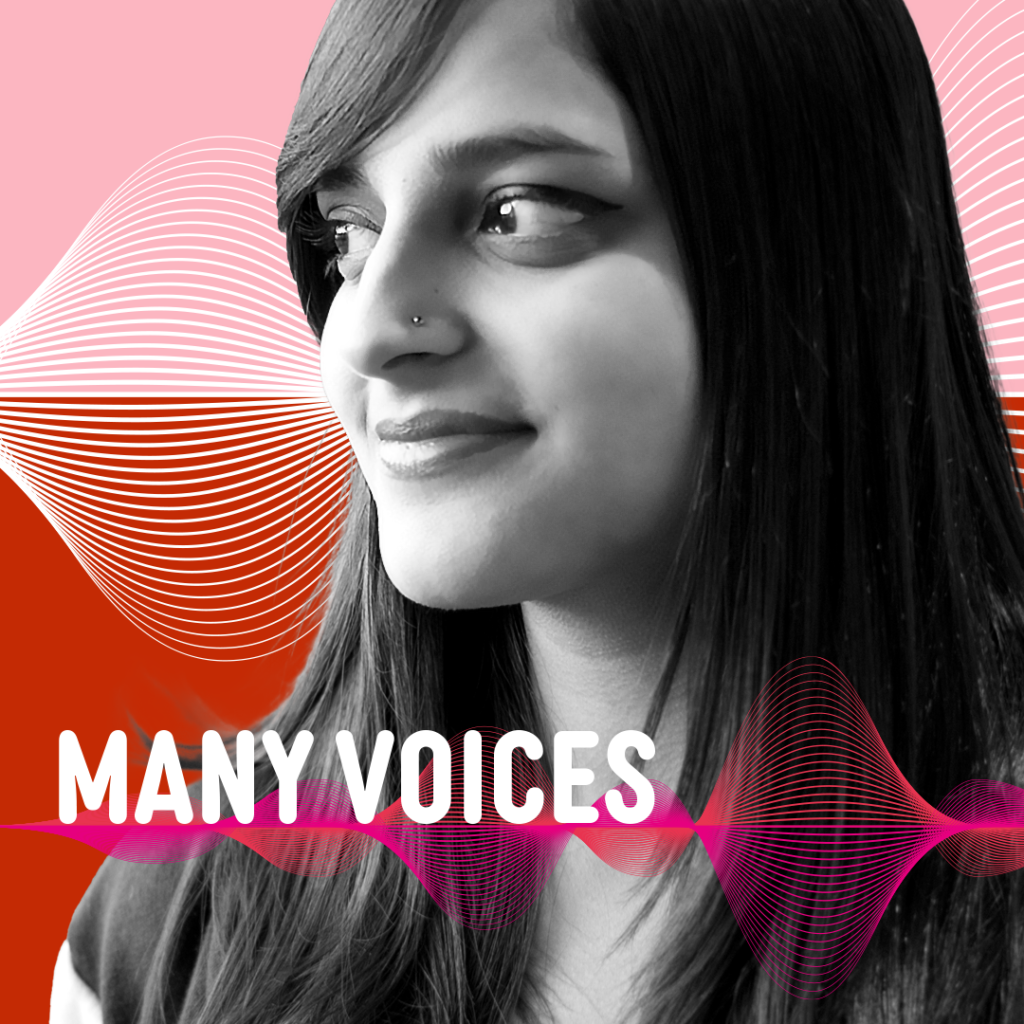 See also her interviews with …
Artist Sekai Machache.
Reading Communities Manager at Scottish Book Trust, Nyla Ahmad.
Multi-disciplinary organisation Project X.
Artist Nova Scotia, Shaheeda Sinckler.
On the music and poetry of Gillian Katungi aka Paix.
With music industry creative and promoter Aarti Joshi.